Small Business Shopping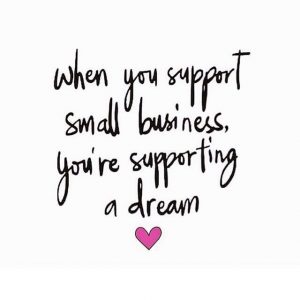 Christmas is right around the corner and for me and my household, that means Christmas shopping is ready to begin!!
I wanted to encourage everybody to stop and really think about HOW you are going to do your shopping this year!  Do you know that there are TONS of small businesses out there, trying to sell their goods each and every season?    
There is even a special day that has been set aside for Small Business Shopping, it is the Saturday after Black Friday, entitled " Small Business Saturday"!!  This holiday was started by American Express in 2010
Here are some advantages I have found to small business shopping this season:
Gift buying is usually as easy as sitting at your computer.
The gift is special, since it is unique and not generally found in a "big box" store
Your supporting your local economy
You may be assisting  a family to keep income in their household
Stats from the Small Business Administration (source credit: Grasshopper Resources)
There are 28.8 million small businesses in the country.
Small businesses account for 99.7% of all businesses in the US.
Small businesses accounted for 64% of new jobs created in the U.S. between 1993 and 2011
Franchised small businesses employ roughly 8 million people, and make up 40 % of all American retail jobs.
I have compiled a list of those that I know, who are doing a small business from home.       Please stop by and show your support this holiday season!!  (some are simply Facebook business pages)  If you would like to be added to the list, simply contact me and I will add your business!
I would LOVE to hear from you if you are a small business owner, or you shop locally!!  Have you ever heard of Small Business Saturday?   (honestly, I hadn't until I started researching the subject)  Tell me in comments below!!!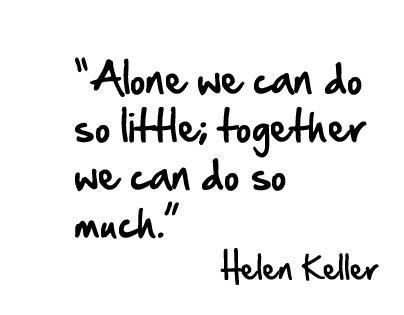 ---