5 Side Gigs for Busy, Cash-Strapped Parents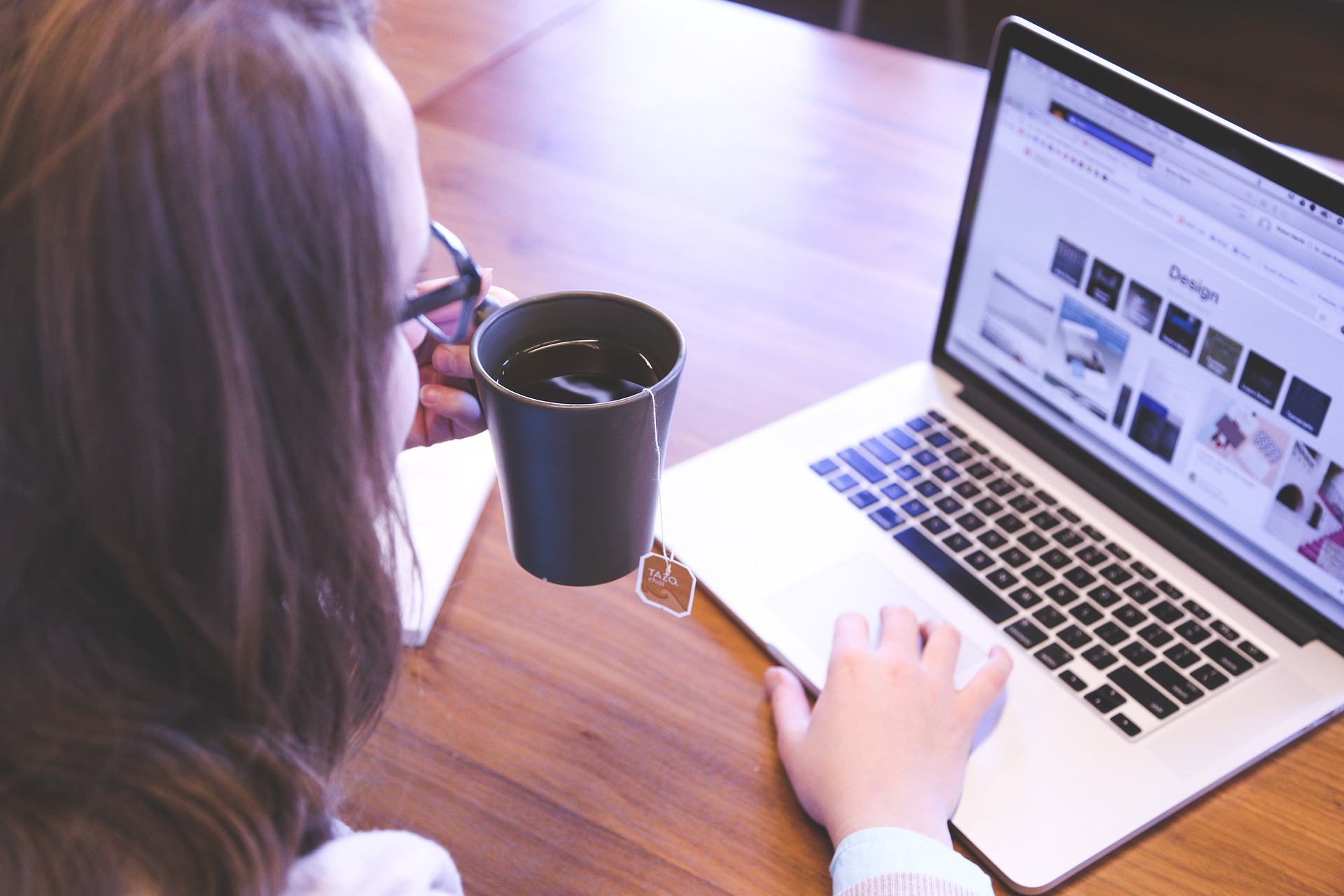 Hard-working parents always seem to be strapped for cash. It's costly to raise a family these days. Thankfully, there are quite a few ways for busy parents to put a little extra change in their pockets. If your one of the millions of grandparents that are raising their grandchildren, this could be the perfect solution to assist you financially in raising your grands.   A good portion of  grandparents that take on this task are retired and the financial commitment to raising our grands, can be a little overwhelming.  Side gigs are a growing trend for busy parents, but you need to find the right gig to avoid taking precious time away from your family life. Here are a few ways you can earn some extra income for your family without filling up your time:
Watch Pets in Your Home   
With a decent-sized home and a passion for animals, you can make a little extra money boarding pets. Pet owners are always looking for someone responsible and caring to look after their pets, and parents definitely possess the right traits. The beauty of pet boarding in your home is that you can be selective with the animals you agree to watch. If you prefer small dogs that take up less space, make small breeds your specialty. Looking for a way to entertain older kids? Get them to help you care for the pets and play with more energetic animals outside. Just be sure any animals you agree to care for are current on vaccinations and are good with kids.
Sell Goods Online
If you have a computer and a little spare time, selling items online may be one of the best business ideas for you, and could be your ticket to extra income. You can sell anything online from vintage clothing to essential oils. Some of the most lucrative products to sell are electronics and accessories. From HIIT equipment to mobile phone accessories and wireless earphones, consumers are always looking for gadgets to make their lives easier or more entertaining. Sellings products online is a great way for busy parents to make some serious money with their side gig.
Pick Up Some Freelance Writing   
There are so many different ways to use writing in a side gig. If you have a good grasp on grammar and some skill at typing, you can earn a few dollars for putting those skills to work. Put together articles or tutorials for marketing firms online. Got a talent for business writing? Help struggling candidates write a standout resume or put together a cover letter that will get them hired. You can even get paid to proofread if you really have an eye for grammar. With writing, you get to decide how many hours you work and when you work on your assignments. That's an ideal amount of flexibility for parents who are short on time.
Create Easy Crafts
If you have paid attention to Etsy in the last few years, you know that people go crazy for crafts. With a few supplies and a little creativity, you can fill custom orders from home and make a good deal of money doing so. Pick up a specialized printer and create your own coffee mugs to sell in minutes. Have some spare jars around? Work on some recipes for bath scrubs and body products that you can sell online. You can even offer your crafts to family and friends, or sell them at weekend markets if you have a little extra time.
Teach Lessons Online   
Have any special skills? Maybe you're a wonderful baker or you've played piano at your church for years. Well, now you can get paid to teach those skills to others online. There are countless companies looking for experts in just about any field imaginable. From music to cooking to personal finance, you can make a little extra money while helping others learn valuable skills. Many of these opportunities only require you to make short videos, which you can do on your own time to earn yourself some profits.
A side gig can be such a blessing to parents looking to support their families without sacrificing precious time together. You can put your passions to work or just find something that works with your schedule. There are so many wonderful gig opportunities for parents, so take advantage of them.
Photo Credit: Pixabay
Article credit:  Denise Long 
I love hearing from my readers, please be sure to comment below  and let me know your input!  Is there something you do to make some extra money?   Or maybe one of the options listed able has piqued your interest?   Either way , I would love to hear from you, so leave me a comment below!!
---