A Daughter's Tale
So my middle child had to write a paper about somebody she admired. I am humbled to share with you the article she wrote for her college class. When I read what she wrote, she had me in tears, because she chose to write about me. As a mom, we pray that we have an impact on our children's lives as they reach adulthood. We pray that we haven't messed them up, but that we have helped them become responsible , productive adults and then parents. As I read what my daughter had written, I realized that I had made a larger impact on her life that I had ever realized. I pray that you enjoy hearing her heart and her words. I would love to hear feedback from you at the end of this story in the comments section!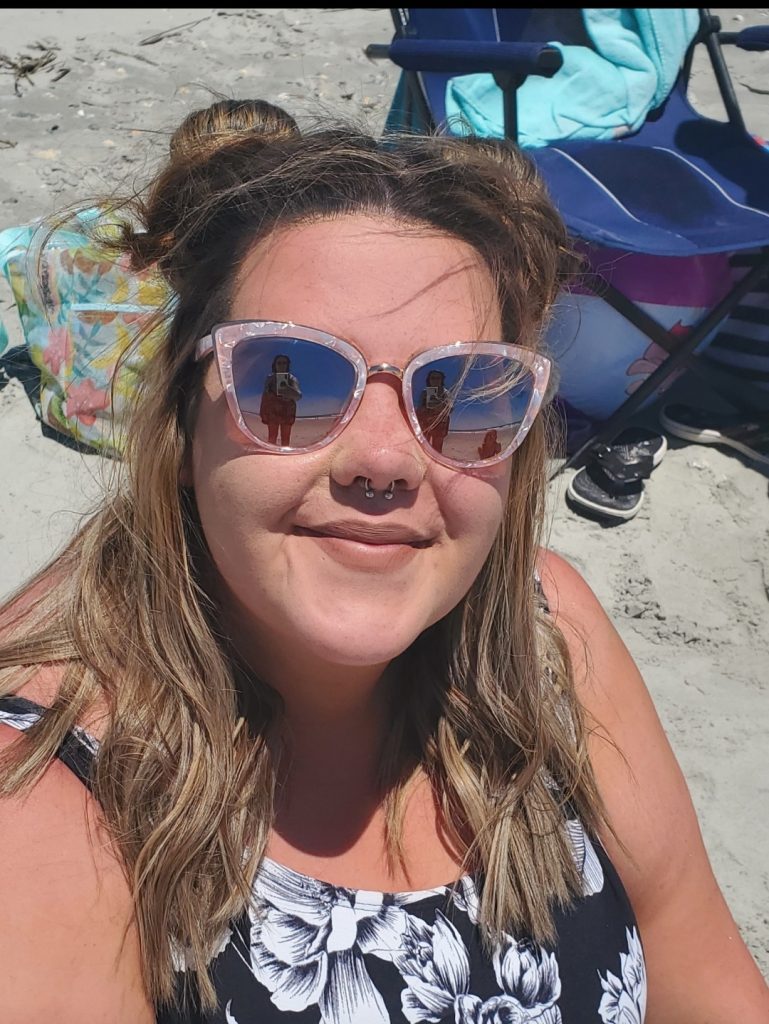 The One Who Keeps on Giving
Everyone on planet Earth has someone who gave birth to them, but not everyone has a mom who would walk through literal fire for them. Not every person has a mom who had a horrific upbringing and did everything possible to break every vicious cycle and give their children everything they never had.
My mom was born in New York. Growing up, unfortunately, wasn't easy for my mom due to my grandma being schizophrenic and being uncapable of being the type of mother to my mom that all daughters deserve. My mom got married at 16 to her first husband, mainly to get away from her home life. My mother has survived 20 (plus) years of drug addiction (she's been clean for 26 years now), physical/emotional abuse, and so much more. She had my oldest sister while she was pretty young with her first husband. Sometime after they divorced, she met my dad at the bar she was working at in California. They tried for 12 years to have a baby, and she went through unbearable pain with many miscarriages. Finally, in 1996, I was born! 2 ½ years later, my mom and dad were surprised with my little brother! She knew that raising us properly and giving us a good life wasn't going to happen in California. So, when I was around 5 years old, she moved me, my 2 siblings and herself to Tennessee. My dad came a couple years later, due to owning his own business. Our first couple years in Tennessee, my mom worked 2-3 jobs to give us what we needed or wanted. Eventually, years later, she got an incredible job with amazing pay and benefits. She had the opportunity to buy the home she was renting, and she made it happen! Now that I'm 25 years old with 3 kids of my own, I appreciate even more every little thing my mother did for us growing up. I would not be in school right now, if not for my mother. I would've been homeless a few times over if it wasn't for my mom. I wouldn't be half the mother I am today, had my mom not shown me how to properly love and discipline my babies. Even more importantly, she has been an astounding Nana to my 5, 4, and 2-year-old. Anytime we have ever struggled, she has gone above and beyond to make sure my kids and I have had everything we needed, regardless of what it was.
If I had the opportunity to grant one wish, it would be that everyone could grow up with the support, and unconditional love my mom has given to me my whole life and is now showing my babies as their Nana. I could not be more thankful for the God fearing, strong, beautiful, intelligent, and independent woman that my mother is.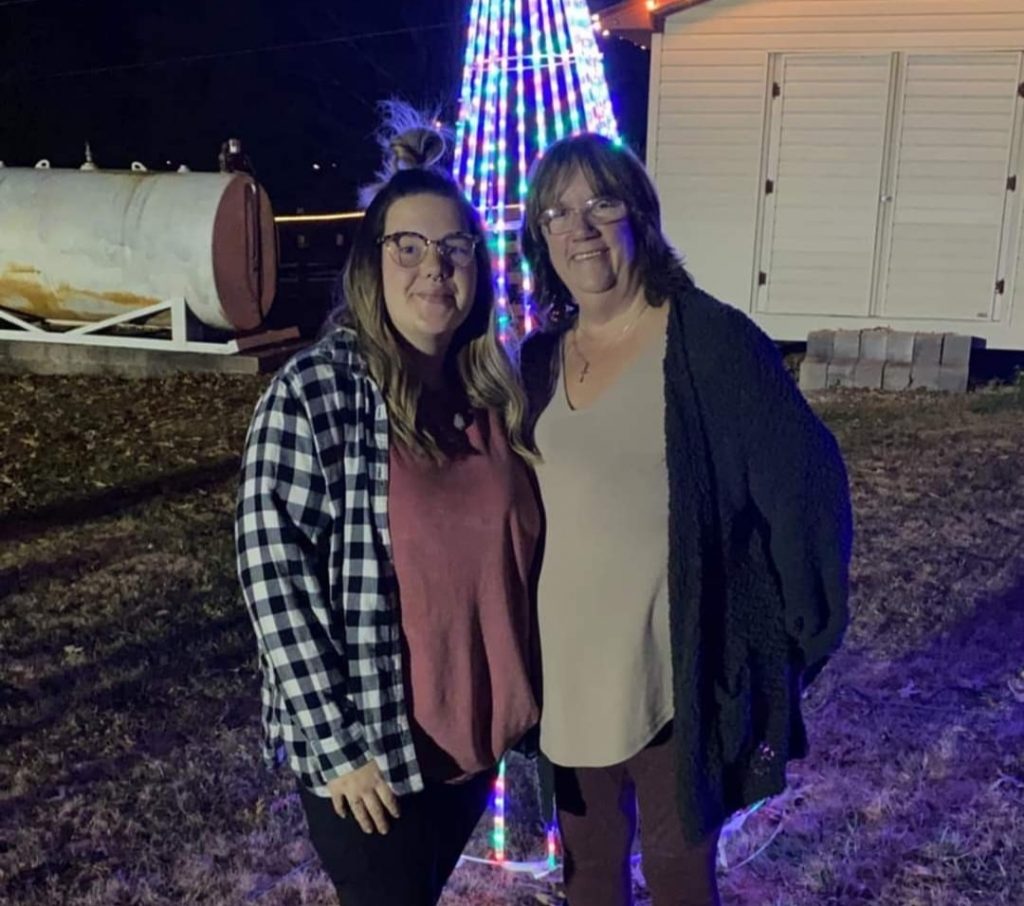 ---