Black Friday Shopping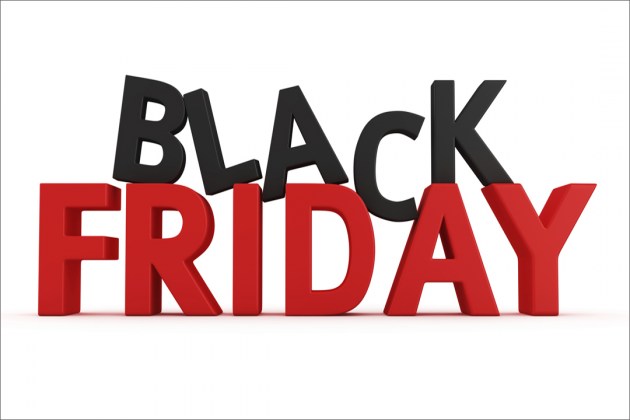 It is almost time for my annual Black Friday shopping trip!!   
I have to admit, that due to my physical limitations, I am not sure how many stores I will be heading into this year, but I promise you I will be out there shopping !!
My favorite memory of shopping on Black Friday was years ago when my son was little and wanted his 1st XBox.  There was NO WAY I was going to be able to afford it, and it was all he had on his Santa Wish List.  I was so excited when I saw the Wal-Mart ad come out with it listed as a bundle package for about $100 less than what I could purchase it elsewhere!!!  I was actually going to be able to get the one thing he wanted and to be honest, deserved!!
 To this day, it is probably the best deal I have got on a Black Friday shopping trip!  I can remember heading to the store at about 1 am, and standing around the shrink wrapped pallets that held 25 of the XBox bundle deals.  This was back when  Black Friday was actually ON FRIDAY!! (don't get me started on that subject!!)   There was a group of us that had those pallets surrounded for HOURS.   As we stood there in our circle , talking about how our Thanksgiving holiday had gone and where else we might be headed shopping and visiting with one another, we also made a  "pact" that we would all get a bundle before we broke our little "circle" that we had formed around the pallets.   When the clock struck 6 am, we tore into that shrink wrapping ,everybody grabbed their bundles.  NOBODY broke the circle, even though we had people trying to push past us,  WE HELD OUR OWN!  I am happy to say that everybody that had been standing there was able to get the "deal" that night!!   What a rush that was!!  There was no craziness of people pushing and shoving and being hateful.  Just a bunch of us that were bound and determined after HOURS of standing and not moving , no bathroom runs, no moving at all, to get the deal we came for.   Yes, there were people that got there that last hour and tried to break the circle we had formed, and we kindly informed them that there were 25 boxes and 25 of us that had been standing there for 5 hours.  Thankfully we didn't have any ugliness break out, for the most part people just accepted the fact they weren't going to get it.  .   I was soooo excited that I was going to be able to give my son the gift that he wanted so much!!!!
I was hooked on Black Friday shopping after that!!   I don't generally go and stand in crazy long lines anymore and I certainly wouldn't go stand for 5 hours for something, but I do love a good deal!   Of course, with limited funds , 10 grandchildren , 3 adult kids and my hubby, I have to find a way to make our dollars stretch as far as possible at Christmas time.   To be honest though, I think if I had a ton of money, I would still be out doing Black Friday shopping just because I love the thrill of getting something that we need or want for such a great price!!
I am a firm believer in getting out and supporting our Brick and Mortar stores, by going INTO the store and not just sitting at home ordering via online.   I look at all the stores that are  closing because people love the convenience of sitting at home and shopping.  I can't help but wonder what it would be like if we no longer had a local Sears , KMart , Khols or JC Penney to walk into anymore???   In the little town I live in, sadly our local KMart is closing in January and there is rumor of Sears closing as well!!    Don't get me wrong, I do some of my shopping online, but I do my absolute best to do the majority of my shopping in an actual store.   Does that make me "old fashioned"???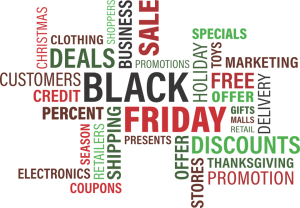 I would love to hear from you….are you a Black Friday shopper?   If so, do you stay at home and catch the deals online or do you brave the stores???   Let me know in the comments below!!
Either way, thank you for stopping by my blog today and I pray that you have a wonderful Christmas season!!
---