Black Friday with Home Depot deals!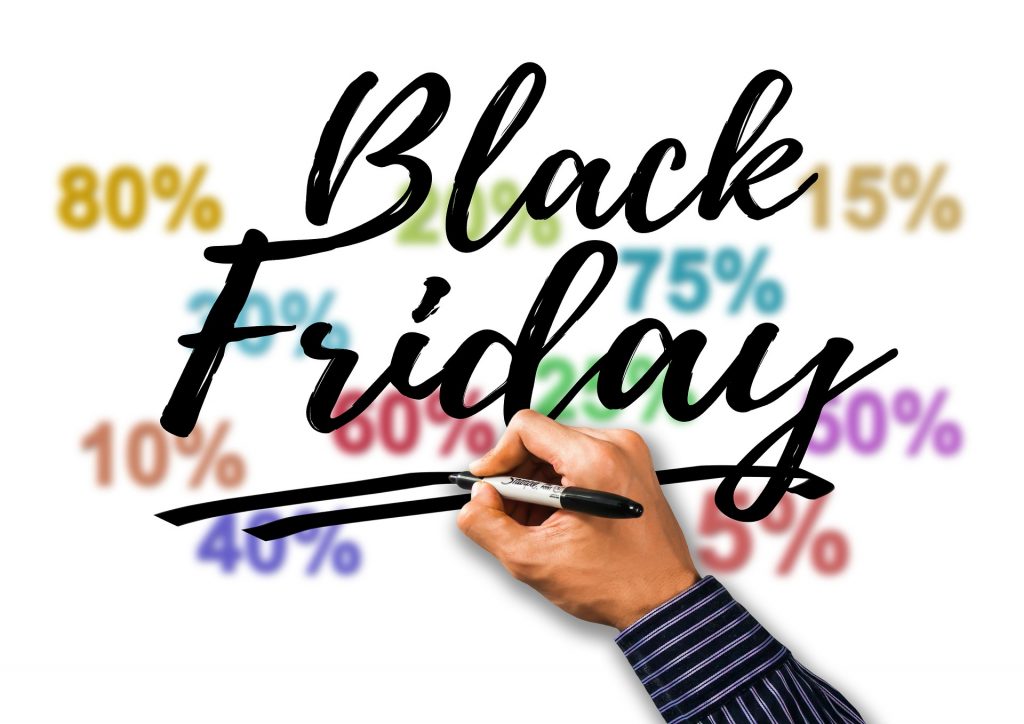 Image by Gerd Altmann from Pixabay
One of my favorite shopping days of the year is only days away. I have officially started a countdown to BLACK FRIDAY Shopping deals! I am the person that saves for months to be able to have enough to go shopping that weekend! There was a time when I stood in line for hours on end for that one "special" toy my kids just HAD to have!! All my kids are grown now, but I am happy to say that I have handed that skill down to my children, so they can do it for their own kids!

I am super excited this year to see what Home Depot comes out with on their Black Friday Ad!!  Last year's sale was incredible! We are getting ready to do some remodeling and updating in our home. I know my husband is excited about the power tool sales, not to mention the tool boxes, hand held tools and oh so much more.  Oh my goodness, I could go on and on! We're planning on taking advantage of some great discounts this year! 

If you have thought about replacing any appliances, big or small, NOW is the time to pick them up!   I personally believe the Black Friday Sale at stores like Home Depot are the absolute best prices you can get.   It doesn't matter if you are needing/wanting a new washer & dryer or a refrigerator.  

Stores like Home Depot even offer a large selection of gifts for the kids in the family. You are certain to find some great buys!! Last year's sale had some incredible prices on things like: bicycles, paint sets, matchbox cars and so much more!!

Anybody that knows me or has been to our home at Christmas time knows that I have a HUGE addiction when it comes to decorating my yard for the Christmas season!! Home Depot's sale the last couple years has had some incredible buys on their outdoor Christmas decorations. I am really hoping they have as large of a selection as they have had in years past. Last year they had this HUGE deer that was less than $90 (normally was $200!) and the inflatables are always the best and easiest decorations!! We start decorating the yard around the 2nd or 3rd week of November, with the goal of having it all done by Thanksgiving weekend

As most people know , you have to be quick on the bigger deals!  I would highly recommend going through the ad as soon as it comes out and deciding what you want.   As soon as their sale starts, get online and start adding your items to your cart! Of course, you can always stop in at your local store and do your shopping there.  If you order online, most of the time stores offer a big discount on shipping, some are even free. I almost always make sure I choose stores that offer free shipping. 

My husband calls me his "frugal" wife. What he loves about that is that I almost never pay full price for anything. So he knows when I am out doing my infamous Black Friday Shopping, I might spend a few dollars, but I always come home with what we term the "deals of the century".
I hope to see you out there this Black Friday Shopping season!   Remember to be kind to each other! There is no need to push and shove.   There is plenty of sale items to be had!!

---