Bump'd Leggings Giveaway
Don't forget to subscribe to FROG Reviews and Ramblings by clicking on the button on the right side of this page, so you don't miss out on future GIVEAWAYS.
Giveaway runs from 2/8 through 2/22/21
Enter for your chance to win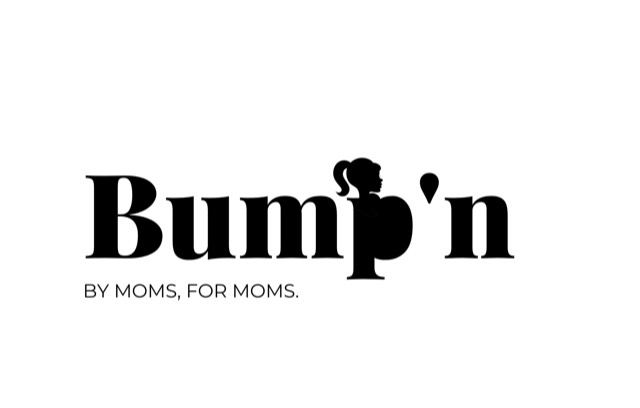 Sponsored by: Bump'n
Any pregnant mama knows the value of having comfortable maternity clothing on hand…especially as her bump grows! Maternity pants especially can be hard to find, in addition to getting a good fit that will expand with you as your baby gets bigger. Bump'n Clothing was designed with comfort and practicality in mind, providing mama's with a stylish legging that not only looks good, but also considers her growing body and helps support it! From maternity support leggings to postpartum leggings with built in waist trainers, Bump'n Clothing has leggings to support mama's through all stages of motherhood!
Bump'n Clothing is generously offering a pair of their Zen Mama Leggings as part of a MamatheFox Giveaway! These leggings are not only appropriate for over the bump maternity wear, but they also fold down for non-maternity lounging too!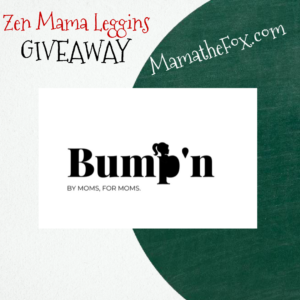 MamatheFox and all participating blogs are not held responsible for sponsors who fail to fulfill their prize obligations.
---