Easter Basket Ideas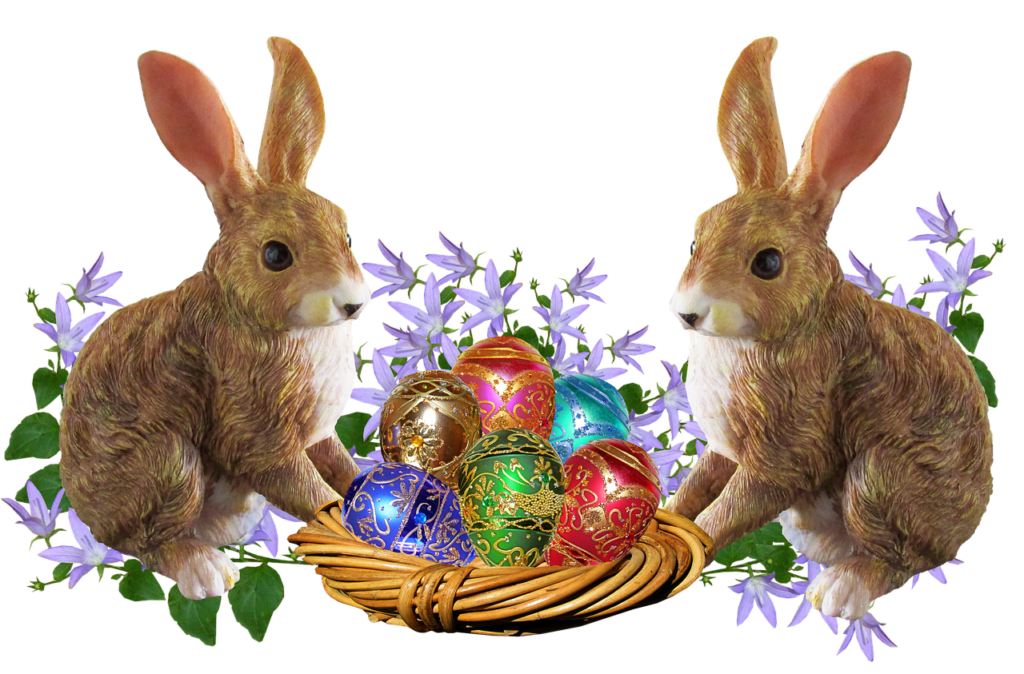 As Easter approaches us quickly, I find myself asking what do you put into your children's Easter Baskets?
I have always put candy, and usually some other small trinkets, toys, hair accessories, etc. This year, I find myself wanting to do something different. Two of my granddaughters are older, ages 10 and 11, and I would like to do something that they can use this as we go into Spring and Summer months.
Easter Baskets don't have to cost a fortune. There are so many things that you can get at Dollar Tree, for $1 or less!! Check it out here!Easter At Dollar Tree – Everything Is Just $1
I have compiled below a quick list of easy things to put into baskets, depending on your children's ages.
Infants/ Toddlers
Books (Easter themed..ex: Peter Rabbit)
Large Crayons
Rattles
Hair Bows
Teething toy
Easter Egg Bath Bombs (these are a DIY project, click on link)
Stuffed Bunny

Sippy Cups
Elementary Age and Older Kids
Jump Rope

Uno Card Game

Play Dough

Tumbler Cup

Sand Toys

Sunglasses

Beach Balls

Chalk

Hair Bows

Beach Towel (favorite character on them?)
Another great idea is to do a "themed" Easter basket.  Does your child love painting?   Make a basket up of paintbrushes, paints, a small canvas, etc.  Maybe they are into making Slime?   Put together a basket with all the supplies for making slime!   You can do so many things with a theme basket….use your imagination!!
A really cute idea, is to make "bunny prints" outside the house.  I found this article that gives you the print out of the Bunny Paw Prints and instructions on how to do it.    After you set up the bunny prints, leave some half eaten carrots, to show the Easter Bunny stopped by.
Another great Easter project is to find some smooth round rocks, some gel pens and decorate the rocks like you would an Easter Egg.   
I hope that this helped you get ready for an easy, inexpensive Easter for your family!   Let me know in the comments below what you do with your family. I would love to hear if you have additional ideas for Easter projects and/or baskets!!
**This post contains affiliate links and I will be compensated if you make a purchase after clicking on my links. I was compensated for this post.***
---