For The Love Of Reading Giveaway Blog Hop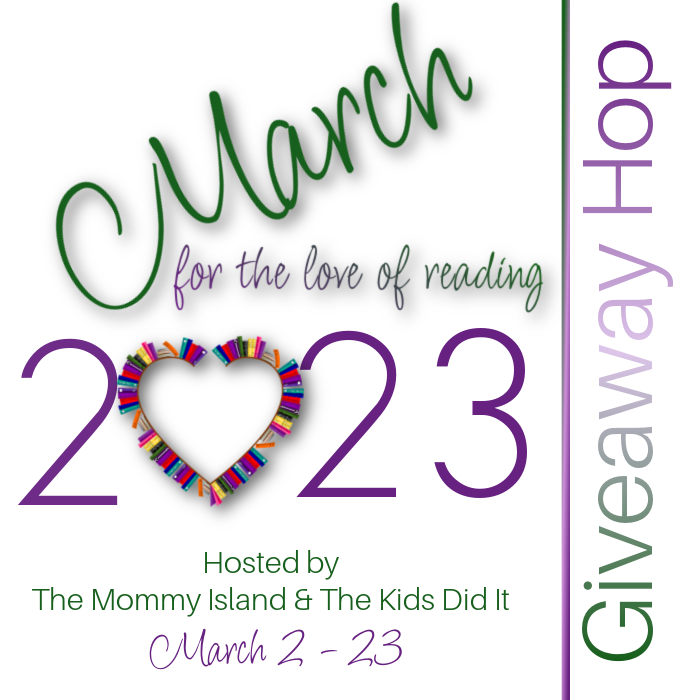 Hello fellow bookworms! Are you ready for some humor and laughter while we talk about our love for reading? Because let's be honest, nothing is more entertaining than a good book – except maybe a good joke.
First of all, let's talk about how reading can be an escape from reality. I mean, who wouldn't want to swap out their boring life for a thrilling adventure in a fantasy world or a steamy romance novel? And let's not forget the fact that we can read in our pajamas and pretend we're too busy saving the world to get dressed.
But sometimes, reading can also be a bit of a challenge. Have you ever tried to read a classic novel and found yourself nodding off after just a few pages? Don't worry, we've all been there. It's like trying to eat a bowl of plain oatmeal without any sugar or flavor – it's good for you, but not very exciting.
And then there's the struggle of finding the perfect reading position. Do you prop yourself up with pillows on the couch? Do you lay flat on your stomach on the floor? Or do you try to balance the book on your head while doing a headstand? It's a tough call!
And lastly, reading can be a great way to impress others. Want to sound smarter than you actually are? Just toss around a few big words from that book you read last week. Nobody has to know that you used context clues to figure out the meaning.
So there you have it, folks – the hilarious side of loving to read. Whether you're escaping reality, struggling to stay awake, finding the perfect reading position, finishing a book, or trying to impress others, reading is always an adventure worth taking. So keep on reading and keep on laughing!
Now let's get to the fun part of this article. THE GIVEAWAY!! For my part I am giving you a chance to win a $10 Gift Card to Amazon!! After you have ENTERED TO WIN here on FROG Reviews and Ramblings, be sure to scroll to the bottom of the page and click on the other 34 Blogs listed and enter the giveaways each of them have going on over at their blogs!! Hence, the word "Blog Hop" in the title of this giveaway!!
ENTER TO WIN $10 AMAZON GIFT CARD
$10 Amazon Gift Card/ For The Love Of Reading Giveaway Blog Hop
NOW…. Get comfy and start to ENTER TO WIN the rest of the following Blog's giveaways!!
---