Fun, Safe Ways to Bond With Your Grandchildren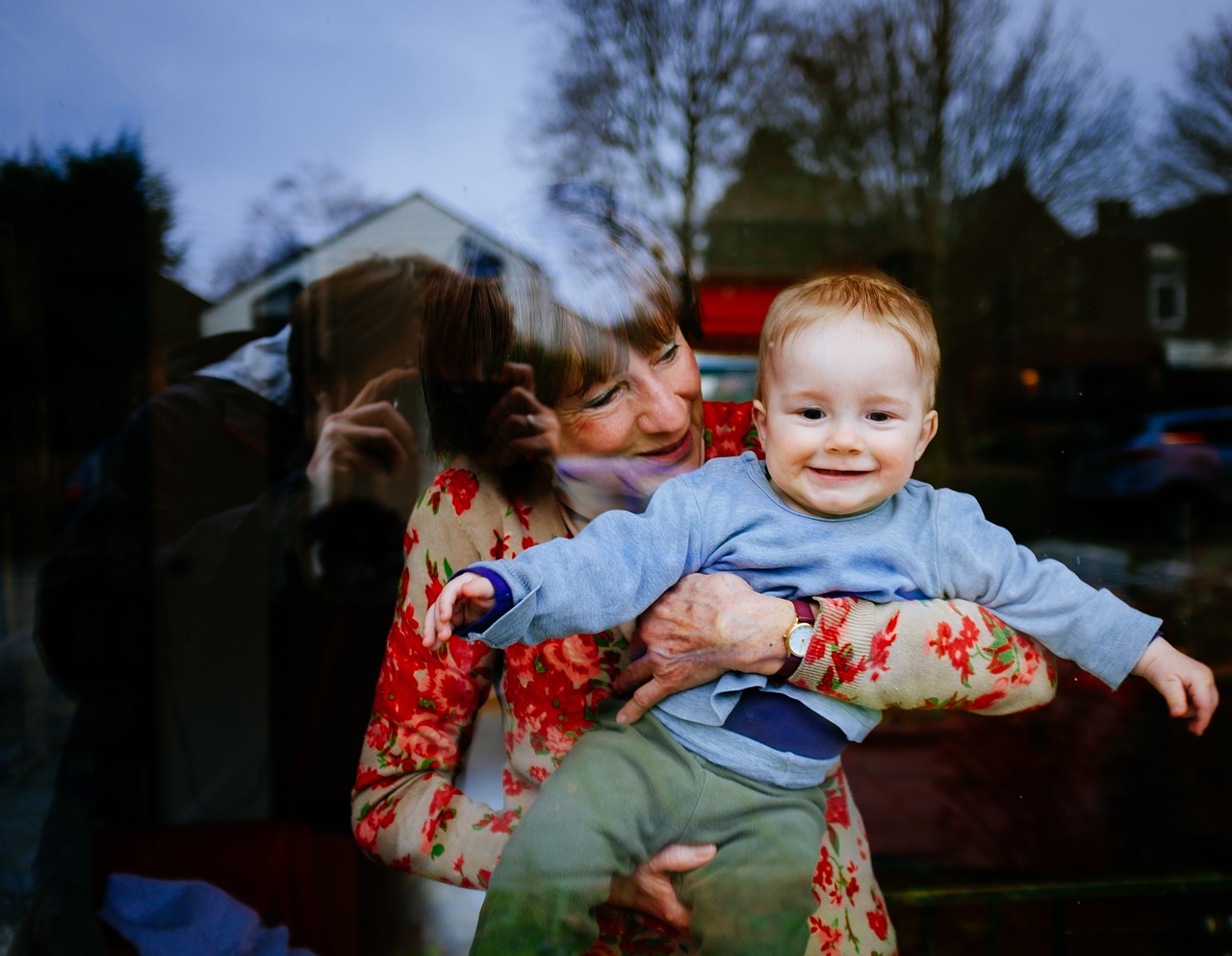 Photo courtesy of Pixabay
Grandchildren are one of life's blessings from above. Children are bundles of joy, even if they sometimes also seem to be bundles of endless energy. Like most grandparents, you probably are eager to spend more time with them, especially while they are young. When spending time with your grandchildren, you'll probably want to consider activities that are entertaining for everyone while also keeping the children engaged. Of course, it's also important to choose activities and experiences that are not only fun, but are equally safe for yourself and your grandchildren.
Here are some ideas for ways to bond with your grandkids:
Technology-free Activities
Experts have confirmed what many grandparents have been saying for years: today's children are spending too much time in front of computer screens, iPads, and cell phones, and too little time being… well… children. The American Academy of Pediatrics (AAP) now recommends decreasing children's technology usage. While technology isn't all bad and can't be completely avoided, it should be balanced with other healthy activities, including playtime and time spent outdoors.
All of the recommendations in this article allow us to bond with grandchildren away from the computer screen. Encourage your grandchildren (and your adult children) to put down the mobile devices and talk to each other. Go outside for a walk. Take them to a park to play. Enjoy cooking a meal together at home. There are many possibilities for how you can spend time together the good, old-fashioned way.
Educational Activities
As a society, so many of the ways we bond with children involve sports. While there's nothing wrong with outdoor activities, there are many other ways to have fun with your grandchildren. Educational activities can be a way to teach your children something new while possibly even inspiring a lifelong passion. Best of all, activities like the ones included in these lesson plans are safe ways to spend time with your grandchildren without the risks of sports-related injuries.
There are endless opportunities to teach your grandchild something new about your favorite subject (or theirs). You could spend time cooking together and discussing food science while taste-testing the foods. You could look at ideas for safe, at-home science experiments online. You might even consider this water conservation activity from PBS, which can be performed using simple supplies that you probably already have around the house.
Pet-Friendly Activities
If you're a pet owner, you might want to consider ways you can incorporate your "fur baby" into the family activities as well. If you own a dog, an easy activity is to involve your grandchildren in the training and care of your dog. Children can have a wonderful time teaching dogs tricks such as sit, down, or shake. A game of fetch can be another fun way to entertain both your children and your dog.
You might also teach your children how to properly walk your dog. You could start with a gentle walk around your block or neighborhood. Dog parks are another great destination for getting some outdoor fun. Your local dog park will allow your two-legged and four-legged family members to enjoy exercising outdoor in the sunshine. Not sure where the nearest one is? Try a site like Rover.com, which lists dog parks by city. Here are a few examples to get you started: Albuquerque, NM, Madison, WI, Indianapolis, IN, Knoxville, TN, Saint Paul, MN, Portland, OR, Miami, FL, San Jose, CA, Raleigh, NC, and Calgary.
Here is a great place to find some Dog Products!  Just click HERE to check them out!
Any Other Ideas?
The ideas listed above are just a sample to get the ball rolling. The opportunities are truly endless! When it comes to deciding what to do with your grandchildren, your imagination really is the limit. As long as the activity is safe for both of you and keeps the children engaged, you'll be able to enjoy spending time with each other and developing an even deeper bond. That truly is a blessing.
Article credit:  Denise Long 
I love hearing from my readers, please be sure to comment below  and let me know your input!   Whether you are a grandparent raising your grands, or are just blessed to have these little ones in your life, I want to hear from you!!
---