Holiday Themed Clothing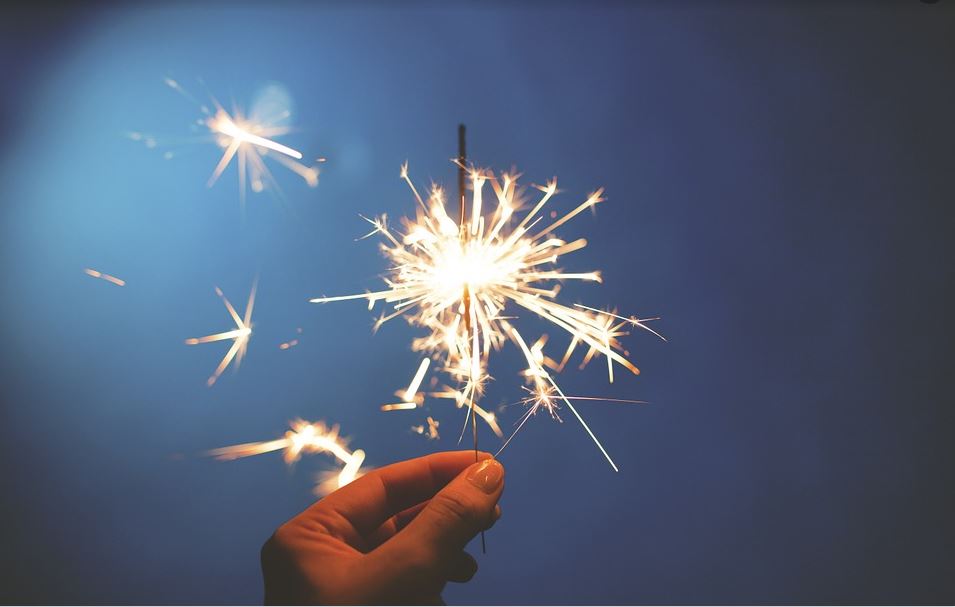 I am curious how many people buy special clothing for each holiday?
Recently, I have become kind of obsessed with having shirts that indicate I am a "Nana". I am sure it is because I have been blessed with so many grandchildren in the last few years. My husband and I currently have 12 grandchildren with another one due in early November. There is nothing better than when those precious little ones come running up with their hands extended up to you , saying "Nana or Papa" !!
As a result, I love shirts that say Nana or Papa on them!! I guess that is what has me noticing lately a big trend to people purchasing shirts that are geared towards whatever holiday is going on that month. Recently, I had just seen a ton of Easter themed shirts.
It got me to thinking, OK, how can I get ahead of the game for the next Holiday?? So I have found a great website that is dedicated to American Flag shirts. These are perfect obviously for the 4th of July coming up here in a couple months. (I can't believe we are almost half way through 2019!) They have literally all sizes in the The Flag Shirt. Are you looking for kids sizes? Adults? Men's? They have them all! You literally don't have to go looking anyplace else. They even have a clearance section, that has some great prices! This site is all inclusive, it even carries jewelry! I encourage you to check out
Patriotic Clothing@TheFlagShirt.com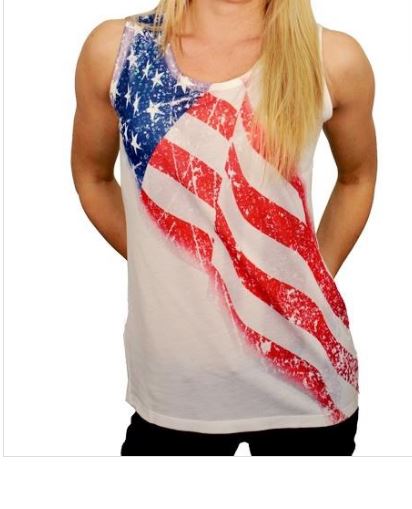 I know that Mother's Day comes before the 4th of July so I am currently on the hunt for some wonderful deals for some Mom's Day shirts as well!! I always make sure I have a Halloween , Thanksgiving and Christmas themed shirts, so I guess it makes sense to just start celebrating the rest of the holidays. I always used to think it was just me getting older that I liked these, but honestly, I see so many people wearing Holiday themed shirts I think it is just another way to celebrate whatever is going on that month. Kind of like we decorate our homes, we like to decorate us. (ok, that had to make you giggle a little?)
At any rate, that was my random thoughts for today! I am hoping to share some more of my rambling thoughts and ideas with my followers in the next several months.
---