Howloween Giveaway Hop
Giveaway runs from October 5th to October 19th!
Is it really October already? I am having a hard time realizing that 2021 is almost over! So having said that, I thought I would share with you what my family is doing this year. We will do our traditional door to door trick or treating with the grandbabies. We load everybody up in Papa's truck and drive to a local neighborhood we have been going to for about 20 years and let the kids run from house to house getting candy. I know that not everybody feels comfortable doing that anymore, but we live in an area of the country where it is semi safe to do this type of celebration. Don't get me wrong, we still check the candy for safety and we never let the kids out of our sight. We go in caravan style with my 2 oldest daughters and 5 toddlers in tow behind them.
Now that I have shared with you what we will be doing in our family for Halloween this year, I would love for you to go enter to win the gift card I am giving away this month!! Here is a chance to win not only my giveaway, but once you enter to win mine…make sure you scroll to the bottom and enter to win the other giveaways that the blogs listed below are doing!!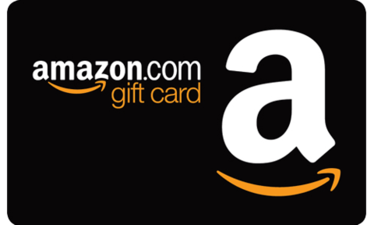 ENTER BELOW TO WIN $10 AMAZON GIFT CARD
$10 Amazon Gift Card / Howloween Giveaway Hop
Now it is time to check out all the other blogs listed in this Giveaway Hop!! We have over 50 blogs that are each giving away thier own prize and have their own giveaways listed. It is a one stop shopping for entering to win!!!
---