Let Life Surprise You Blog Hop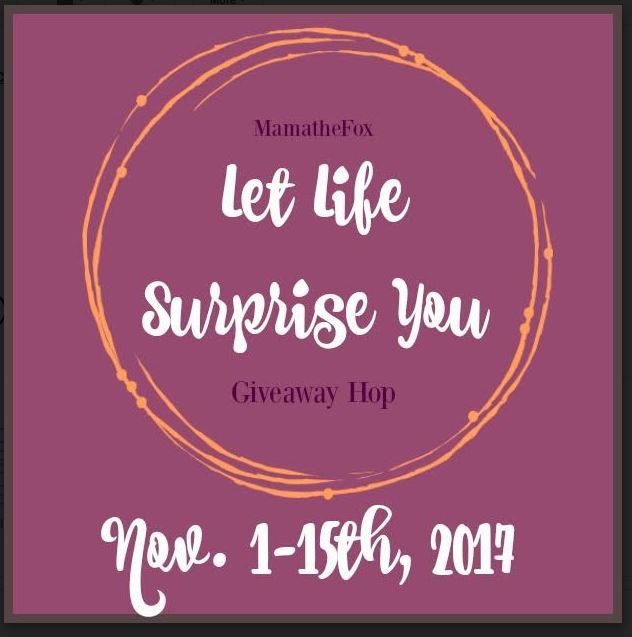 Here is your chance to Enter to Win $10 Amazon Gift Card!!
HOSTED BY:   MamatheFox.com
Giveaway runs from 11/1/17 to 11/15/17
Since this is a Blog Hop, you will see a TON OF OTHER GIVEAWAYS at the bottom of this post…so MAKE SURE YOU DON'T MISS OUT ON THOSE!!
As I sit here and write this, I am shocked that we are already in the month of November!!   I don't know about you….but I keep asking myself where did 2017 go?   Don't get me wrong, we had a ton of blessings and new chapters in our household…so lot's to talk about in 2017…I just can't believe the year is almost over!!
My ""Let Life Surprise You" this year, was the addition of not 1, not 2 but 3 beautiful healthy grandchildren!!!   My oldest daughter blessed us with a set of twins  ( a boy and a girl) and our other daughter blessed us with another granddaughter!!   Such an exciting time around my house. Tell me in comments what was your " Life Surprise" this year??
ENTER HERE TO WIN $10 AMAZON GIFT CARD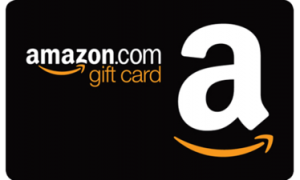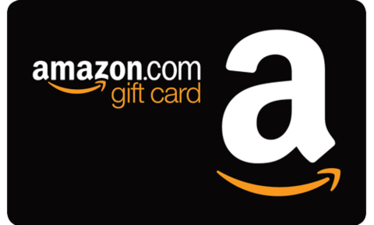 $10 Amazon Gift Card / LET LIFE SURPRISE YOU
$10 Amazon Gift Card / LET LIFE SURPRISE YOU

MamatheFox and all participating blogs are not held responsible for sponsors who fail to fulfill their prize obligations.
NOW GRAB YOUR FAVORITE BLANKET, A CUP OF YOUR FAVORITE BEVERAGE (Coffee, Wine, Hot Cocoa, etc) AND GET READY TO ENTER THE OTHER GIVEAWAYS AT ALL THE BLOGS LISTED BELOW!
');
---