Life's A Beach Giveaway Hop
Giveaway runs from May 4th to May 18th!!
I am so ready for our annual family trip to the beach! We are leaving this weekend and we will get to enjoy the beautiful beach in Ocean Isle, North Carolina! My husband and I are excited to enjoy the beach this year with 5 of our 12 grandchildren. It has been a long winter and I am so ready to go put the sand in my toes and smell the salty air! I know not everybody enjoys the beach, I grew up in San Diego, so going to the beach is in my blood! Enough about me and our adventures this May…let me tell you what you came here to really here about!
I am happy to bring you the Life's a Beach Giveaway Hop yet again this year!! For my part here at FROG Reviews and Ramblings I will be giving away $10 in PayPal Cash!! The great thing about a Giveaway Hop is that once you enter to win my part of the Giveaway, you scroll to the bottom of the page and enter to win a bunch of other blogs listed and their individual giveaways!!
So let's get you started on your Giveaway Hop!
ENTER TO WIN $10 PAYPAL CASH BELOW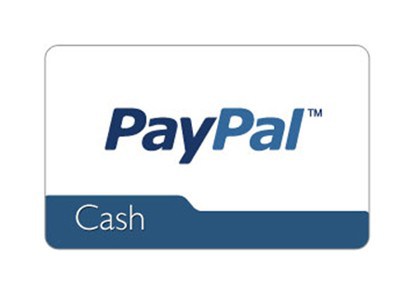 $10 PayPal Cash / Life's A Beach Giveaway Hop
Now that you have entered for the PayPal giveaway…be sure to check out each blog listed below and enter their giveaways!!
Remember: YOU CAN ONLY WIN IF YOU HAVE ENTERED!!
Best of luck!!
---