Life's a Beach Giveaway Hop
Can you believe summer is almost here? My grand kids last day of school is this Wednesday , so I say let the Summer Time Fun begin!! I have planned lots of day trips to our local lake , camping trips, out of state visits to see family we haven't' seen in forever and so much more this Summer!!
We have a busy summer this year. It always seems like it takes forever to get here and it is over before you know it! I was hoping to make a trip to the beach this year, but I don't think that will be in the cards this year.
I have joined up with a some great people to bring you the Life's a Beach Giveaway Hop for the 3rd year in a row. This time I am giving away a $10 Amazon Gift Card. All you need to do to enter is fill out the form below. Easy peasy!!
When your done be sure to check out the list of blogs at the bottom of this post!! There are over 75 blogs with their own giveaways going on! Each blog has listed their own prizes, don't miss out on these!!!
ENTER HERE TO WIN $10 AMAZON GIFT CARD!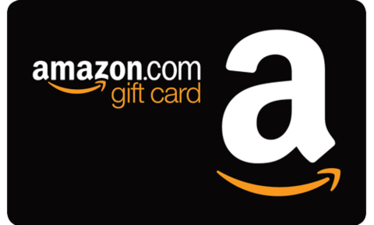 $10 Amazon Gift Card/ Lifes a Beach Giveaway Hop
---