Life's A Beach Blog Hop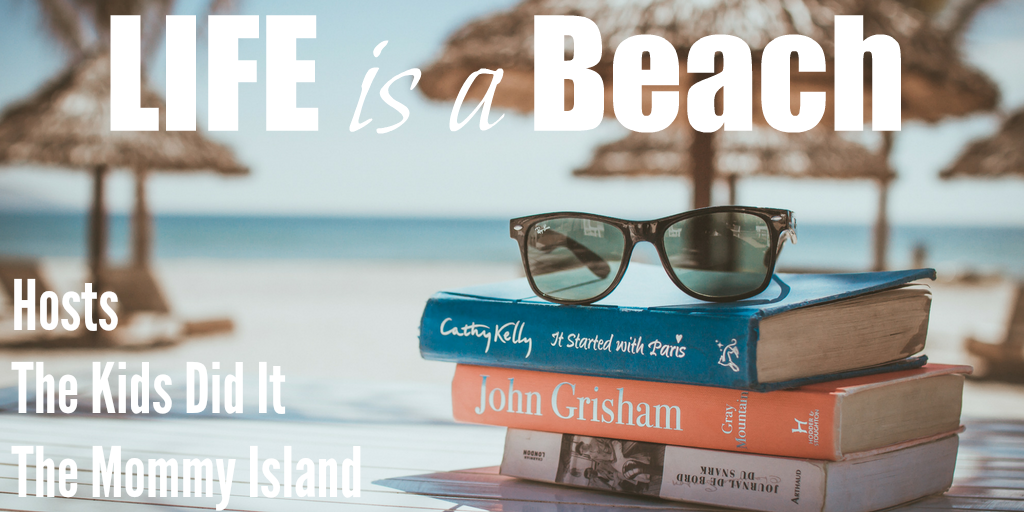 GIVEAWAY RUNS FROM May 3rd to May 17, 2017
I always find myself dreaming of laying on a beach somewhere with beautiful ocean views, a nice warm ocean breeze and sand between my toes starting in the month of May.   I think it is because I know Summer is right around the corner and I am just ready to get away for a little bit.  In reality, that is just not in the cards for me this year. ( I am hoping however, that some of my followers do get to go and I can live vicariously through them this Summer)
So while I may not be able to send you (or me) to the beach, FROG Reviews and Ramblings DOES have another AMAZING Blog Hop I am bringing to you!!   This is actually one of the largest ones of the year!!
This time I have teamed up with The Kids Did It and The Mommy Island to bring you this HUGE Blog Hop.   There are well over 100 other Bloggers that are participating in this one!!     You have sooo many chances to win some great prizes and it is all located right here on this post!!  How much easier can it get?  
Now that you have entered to win the Amazon Gift Card, grab yourself your favorite beverage (cup of coffee, glass of wine, warm relaxing cup of tea, etc) , grab your laptop and start stopping in on the Blogs listed below and enter to Win some amazing prizes!!    
My theory is:   You can only win,
if you keep entering!!!!
');
---