MyGift Stop "1 Stop-Shopping for Busy Mom's" $300 Gift Card Giveaway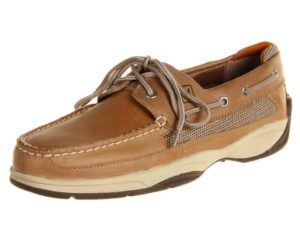 I use to think that as I got older, that life would slow down.   What I have found is that since I no longer have a 9 to 5 job to go to, I am busier than ever.  It seems as though I am always running in one direction or another!!  Don't get me wrong, I love being busy and I thoroughly enjoy spending time with my kids and grandchildren.  
I have always loved to go into a store and browse and shop.  I am great at finding good deals on specific items, and head into a store for just the thing.   The problem is the amount of time it takes to shop like that doesn't always agree with a busy mom's lifestyle.   My favorite time of year is Christmas and I know in my heart that  I love it partially because I love shopping!!  However, I always battle to find the time to physically make it into the stores.   I have found an amazing new site, that gives quality , high end items at GREAT prices!!!   You want to know the best part?   I can sit on the couch, or pick up my cell phone and do my shopping!   Now I know that the trend has been shopping online for several years now, and that is what makes MyGift Stop so awesome.   You don't have to go to each individual store when shopping.  It is one stop shopping for that busy shopper!!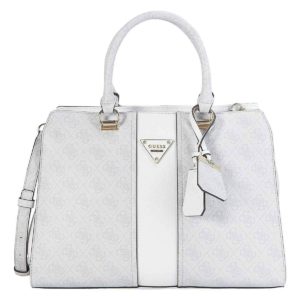 Are you a busy mom like me?    Here is the solution!!   You will find everything from Men and Women watches, to shoes, handbags, jewelry, sunglasses and so much more!!   There are so many beautiful items at My Gift Stop and the prices are better than I have seen anywhere for the name brands you will find there!   The great part is they have it broken into different sections, so if you are in a hurry and looking for something for a woman ( mom, wife, girlfriend, daughter, etc) click on that section and then you will find it easily categorized.  Click here to see the section for women
MyGift Stop is an online shop offering luxury goods that are dedicated to giving back to society,
donating 5% of every sale to the global medical relief nonprofit, Direct Relief.   They offer FREE Shipping on all orders over $50, so no worry about hidden shipping costs added to your cart.  They focus on making sure their customers are happy, ,so if you get something and it doesn't fit, or you don't like it, you can ship it back and their is NO COST TO YOU!   They even offer a customer appreciation system where you earn points for every dollar you spend.
I know that families are even busier right now, with kids starting Back To School, My Gift Stop is offering a 10  % discount for Back To School shopping right now.  They have some great deals on SkullCandy Headphones , be sure to stop and check them out! Save 10% off the entire order with coupon: BTS2018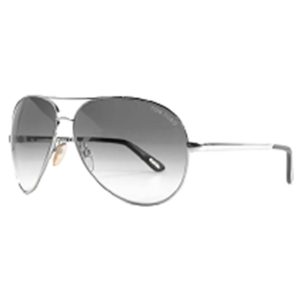 I have even better news for you!! 
Enter today to win $300 Gift Card to My Gift Stop!!! Just click HERE TO ENTER!!
Giveaway is open until 8/31/18, so be sure to get your entry in today! 
 Share this with your friends, so they have a chance at winning as well….who doesn't want a free $300 shopping spree??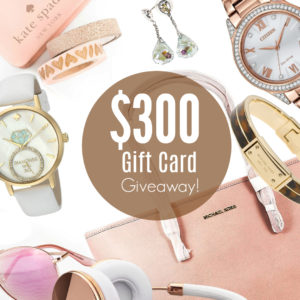 Giveaway rules: 
No purchase necessary.
One participant will win a $300 Gift Card to MyGiftStop.com. All other participants will receive a 10% off coupon via email good towards any products.
Open to domestic and international individuals aged 18 and older only; void where prohibited.
Entry closes on Friday August 31st, 2018 at 11:59PM EST
Winner will be selected in random on Tuesday September 4th, 2018.
Winner will be notified by email, so be sure to add mygiftstop.com to your safe list.
Prize unclaimed after 48 hours from notification is forfeited and My Gift Stop reserves the right to select another winner.
Winner agrees to allow My Gift Stop to publish his/her name with home city and state as a giveaway winner and to promote future giveaways and promotions.
Participant agrees that his/her email will be added to our email newsletter to receive private sales, new product updates, and other marketing emails. Email is never sold or shared. Participant may unsubscribe from newsletter at any time.
FROG Reviews and Ramblings is not responsible for the prize selection or distribution.  The sponsor is responsible for delivery of the prize. 
---