Rain Rain Go Away Giveaway Hop 2019!
It has been a long winter and I am certain that y'all are probably just as anxious as I am to see some nice, warm spring days!! It has been a record year for rain all over the country. We have had so much rain here in Middle Tennessee, we have had lakes overflowing, waterfalls stronger than I have ever seen them and sadly tons of people have property damage. So the title of this Hop is a little bit more meaningful this year.
Frog Reviews and Ramblings has participated in this Blog Hop for several years, so I am happy to bring you the chance to win a TON of prizes INCLUDING the $10 AMAZON GIFT CARD I am giving away!!!
Once you have ENTERED TO WIN THE $10 AMAZON GIFT CARD HERE, be sure to scroll to bottom of page and ENTER ALL THE OTHER BLOGS GIVEAWAYS listed!!! There is a HUGE variety of prizes being given out!
ENTER TO WIN $10 AMAZON GIFT CARD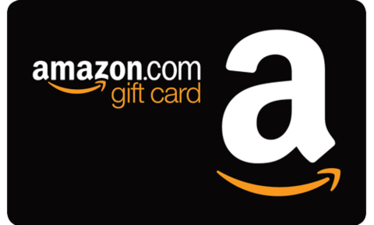 $10 Amazon Gift Card/ Rain Rain Go Away Giveaway Hop
NOW THAT YOU HAVE ENTERED FOR THE AMAZON GIFT CARD, BE SURE TO CHECK TAKE PART IN THE BLOG HOP, CHECK OUT THE LIST BELOW THAT EACH HAVE THEIR OWN GIVEAWAYS GOING ON. LET'S GET TO "HOPPING" AND WINNING!!!!
---