SEPTEMBER GOALS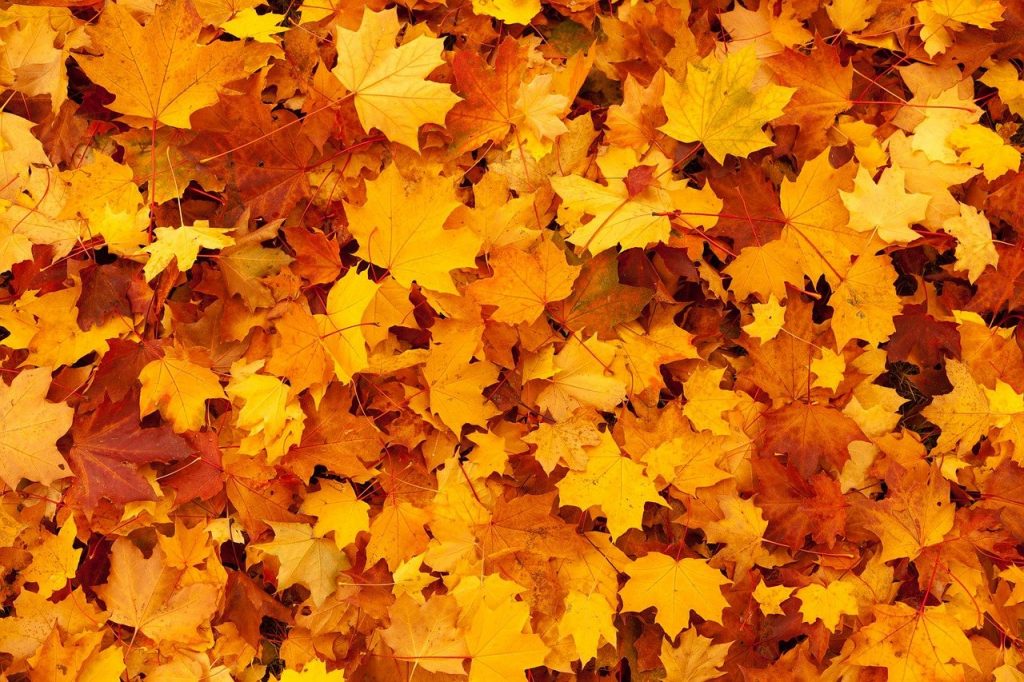 Since we are entering the end of the year it is a perfect time to make a list of goals for the month of September. People will usually do this at the beginning of the year, but here's my thoughts.  Why should that only be for the beginning of a new year?   I think it is a great way to get yourself organized for the balance of 2022!
Have you ever sat down and written out goals for the whole month?  
Maybe my list will be inspirational for you.
DECORATE FOR FALL:  Oh what fun it is to change up your décor for the season!  I LOVE decorating for Fall.  There is so much you can do with this season!  I almost always find myself at Hobby Lobby or TJ Max to see what I can find to add to the inside and outside for my seasonal decorating fun!
CLEAN OUT CLOSETS & DECLUTTER SOME ROOMS:  What a perfect time of year to do some decluttering!  The weather is cooling down, so more than likely you are spending more time indoors.  Holidays are coming up, so you may be planning on doing some entertaining. My plan is to start with the bedroom and my closet.  I promise you I have clothes in there I haven't worn in several years!
GET MOVING:  The Fall is a perfect time to get out and start taking walks. When the weather is cool yet not cold, it is a perfect time of year to get out and move!  I plan on trying to get out at least  3 evenings a week.  I am disabled so I am limited on how far I can walk, but I figure any movement is better than just sitting.  
EAT HEALTHY:   So this can be a tough one at this time of year.  This is the season that all that good high carb food is starting to show up.  Pumpkin flavored everything, spice cakes, etc.   A great alternative is to introduce some healthy homemade soups and chilis into your diet.  Since we have been eating low carb style meals for the past several months, that will be a good plan
HOST A GIRLS NIGHT:   Pick a great move and have everybody bring a "fall" dish to enjoy together.  Or if you're more inclined to move it outside, gather around a fire pit and roast some marshmallows. 
FALL CRAFTS:  There are so many fun things to do in the crafting world at this time of year!  Make a wreath for your door or decorate a T-shirt with a Fall theme.  There is a really great trend of bleaching a dark colored shirt using a stencil for your design.  I am planning on making T-shirts with my teenage granddaughters
---