September To Remember Giveaway Hop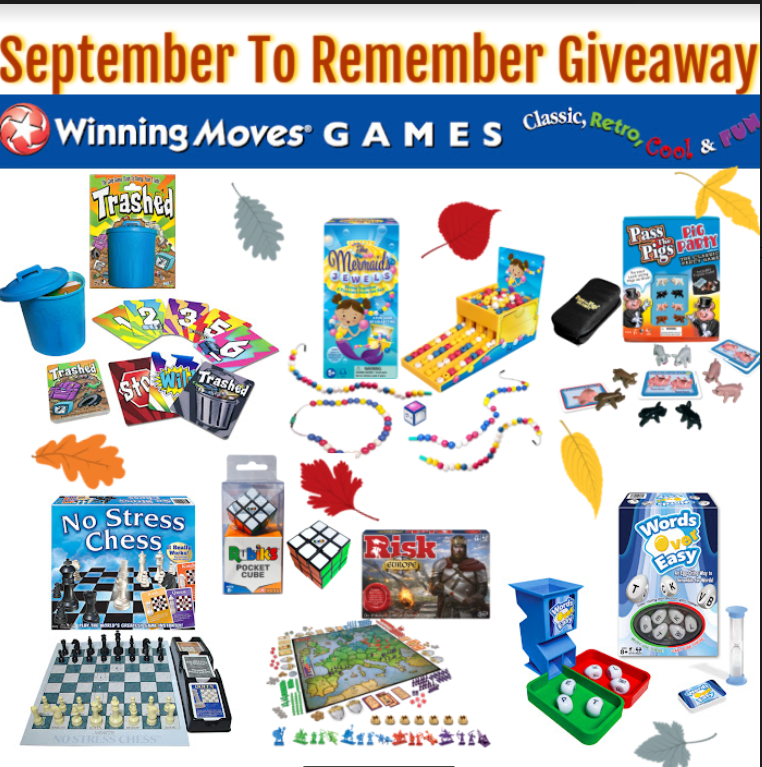 It is almost Fall season! I live in middle Tennessee and we have beautiful weather in the fall. I am excited to start seeing the leaves on our trees start to turn colors and for the weather to start cooling down. We have had an extremely hot summer, so cooler weather sounds like heaven to me!!
Fall weather is only one thing that Frog Reviews and Ramblings is happy to talk about in this post….the other is the annual September to Remember Giveaway Hop to all my followers!! For my part, I will be giving away a $10 Amazon Gift Card. Keep in mind though, this is a GIVEAWAY HOP. In case you have never participated in a Giveaway Hop, let me explain how that will work. Once you have entered to win my giveaway, you will scroll to the bottom of the page and see a list of over 40 other blogs that are giving away their own prizes in their own sponsored giveaways. I always like to think of it as a "one stop shopping" for entering giveaways.

So, let's get you started.
ENTER BELOW TO WIN A $10 GIFT CARD TO AMAZON.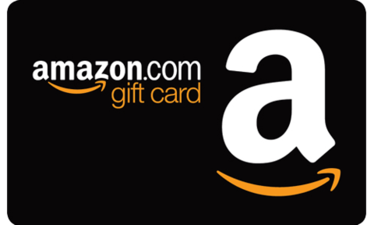 $10 Amazon Gift Card / April Showers Blog Hop
Now that you have entered to win the Amazon Gift card, you can get started entering all these other giveaways.
Find a comfy spot, grab your laptop or phone, your favorite drink and start entering to win!! Stop in and check out all these other blogs and see what they are giving away this month.
Remember …. YOU CAN ONLY WIN IF YOU ENTER.
---