Super Stocking Stuffer Giveaway Hop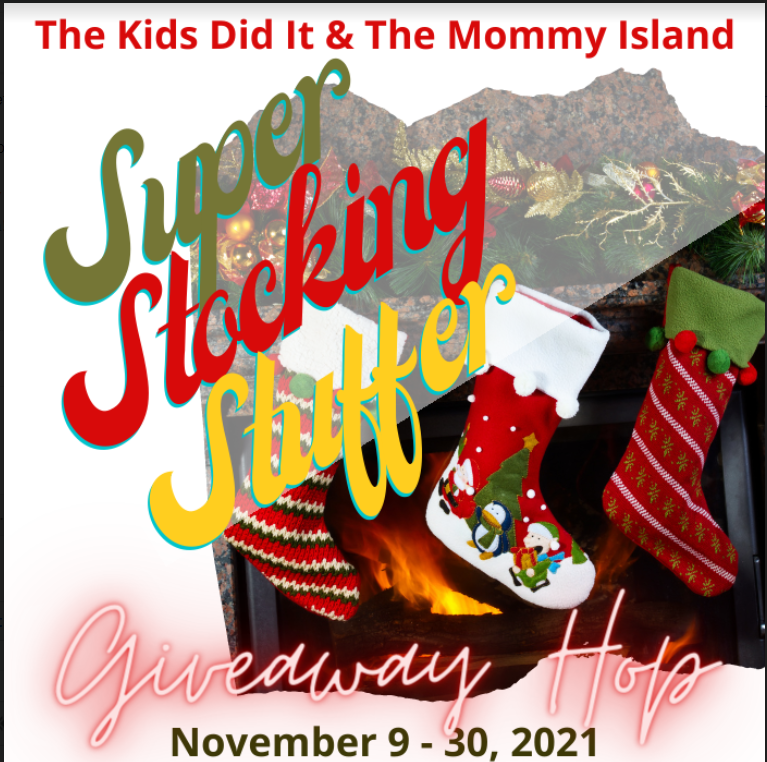 It is that time of year again!! My favorite blog hop of the year…the SUPER STOCKING GIVEAWAY HOP!! There are a ton of blogs listed at the bottom of this post that each have put together their own giveaways with sooo many different prizes!

Before you scroll down to find the other blogs though….make sure you enter my part of this blog hop. Here at FROG Reviews and Ramblings we are giving away a $10 Amazon Gift card that will go out to you (if you win) at the beginning of December! Just in time to grab something your wanting to order for yourself…or maybe to help you buy that certain something while Christmas shopping.
Enter to win $10 Amazon Gift Card!
$10 Amazon Gift Card / Super Stocking Stuffer Giveaway Hop
Alright….so now let's get you started with the other blogs and see what they have to offer!! All you have to do is click on the links below and enter their giveaways!. Make sure you come back here to enter the next one.
---