Who Doesn't Love Games?!!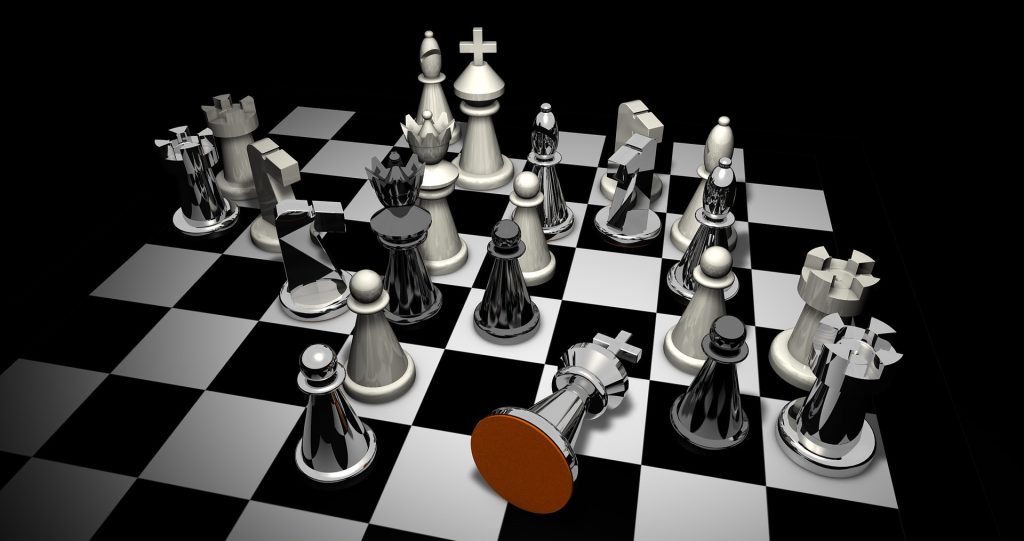 Do you love gaming? We live in a world where people do most things digitally. Playing games is one of the most popular things to do in our family. We love to play physical games as well as play them digitally. I'm fairly certain that everybody has their own game they enjoy playing on their phone or computer. My personal favorite way to play games is on my phone and or laptop.
To be honest though, there's not many websites that have the type of games I enjoy playing. Have you ever played the games that have Hidden objects in them? That's my all time favorite style of game! I am not embarrassed to say I am a little addicted to this type of game. There is one particular game called Seekers Notes Hidden Mystery that I have been playing for about 5 years. My husband plays war games on his phone and plays live with guys from all over the world.
All my kids are now adults , most with kids of their own. We have started a family game night and I am here to tell you, we can get a little competitive. Needless to say, games are a huge part of our family life. When we get together, sometimes it is a hands on physical game, other times it is a digital game through the TV.
Over the years, I have come to realize games are a great de-stressor. It doesn't matter what kind of day you're having, when you sit down to play a game it will relax most people after 10 to 15 minutes of playtime. From a mom's perspective and not from any professional point of view , common sense tells me games are a great way to distract our brain from thinking about life's issues.
I have so many apps on my phone that when I want to play a new game I don't want to have to add another app in order to play. So recently, I have been looking for websites that I can play on my laptop and I can play using my phone without having to add anything.
I just found this new website that has a huge variety of games, Solitaire.org. It not only has my favorite style of game with Hidden Objects, but it has Card games, Mahjong, Matching, Logic Puzzles, and so many more! There is really something on this website for everybody in the family. I truly enjoy playing my Hidden Object games on it because when I get bored with one of them, I just play one of the other games listed in that category.
There are approximately 8 different categories of games listed on this website. They have organized it with categories, with different games listed. Each one is different and unique and has a variety of skill levels. I have found that there are some that are played easier on a laptop than on my phone, but all of them can be accessed by either device. Personally I like to hang out on my laptop in the evening, yet I will use my phone during the day. My favorite games are the Garden Secrets Hidden Object game, Palace Hotel and Hidden Kitchen on this website. If your more into Chess or Card games, this site offers those as well.
As I am sitting at my laptop or on my phone playing, my grandchildren come and love to play the Matching games. They love to link up a bunch of the Plushy Animals. (the game is called Plushy Animals, Connect 3) I use this particular game as a teaching tool for them. We count the Plushy Animals and I have them name the colors. Over the years, I have homeschooled and I would absolutely use this site to assist developing young brains.
I wonder how many of my followers are gamers also? Do you maybe have a gaming setup , like Playstation or Xbox? Or are you like our family and prefer some hands on type of games? Maybe you like a mixture like I described above. I would love to hear from you in the comments section. Tell me what games do you prefer to play? Do they help de-stress your day? I am looking forward to your responses!!
As always, thanks for taking the time to stop by my blog and read my latest articles!!
---