Win a Messmatz Play Mat!!!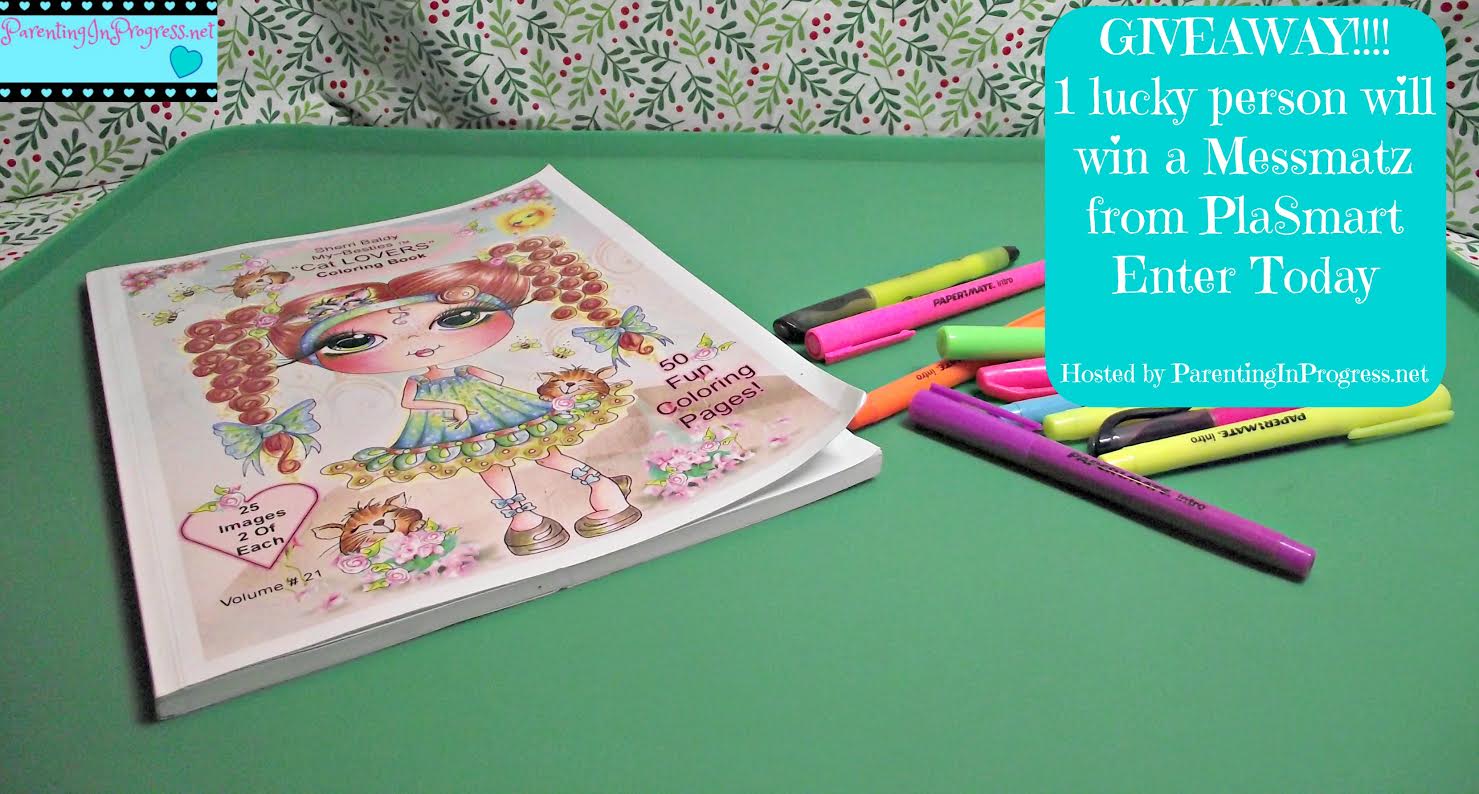 Enter below to win this really cool Messmatz mat by PlaySmart.  This is a large Silicone Mat, made of non-toxic food-grade silicone.   If your kids are  anything like mine, when you get ready to do a craft project , you cringe a little bit on the inside thinking of the mess that you are going to have to clean up afterwards.   Well guess what….No More Worries!!!    This Messmatz mat is perfect for:  coloring,  painting, basically anything you can think of that they are going to make  a mess while doing a craft project.  You simply lay out this mat and set them up with thier project.    No more worries about getting out the newspaper, or having your table covered up with something and worrying that it will seep out onto your table.  You simply will pick up thier supplies and wipe down the mat.   You can even throw it in the dishwasher.   For storing it , you just roll it up and it stores easily and you can tuck it away until your ready for the next big craft day!!
Enter below to win one of these Messmatz mats!!
If you want don't want to wait to see if you win and would like to purchase directly , please click here to visit PlaySmart Website.
---