Winter is Coming Giveaway Blog Hop
Giveaway runs 12/3 to 12/21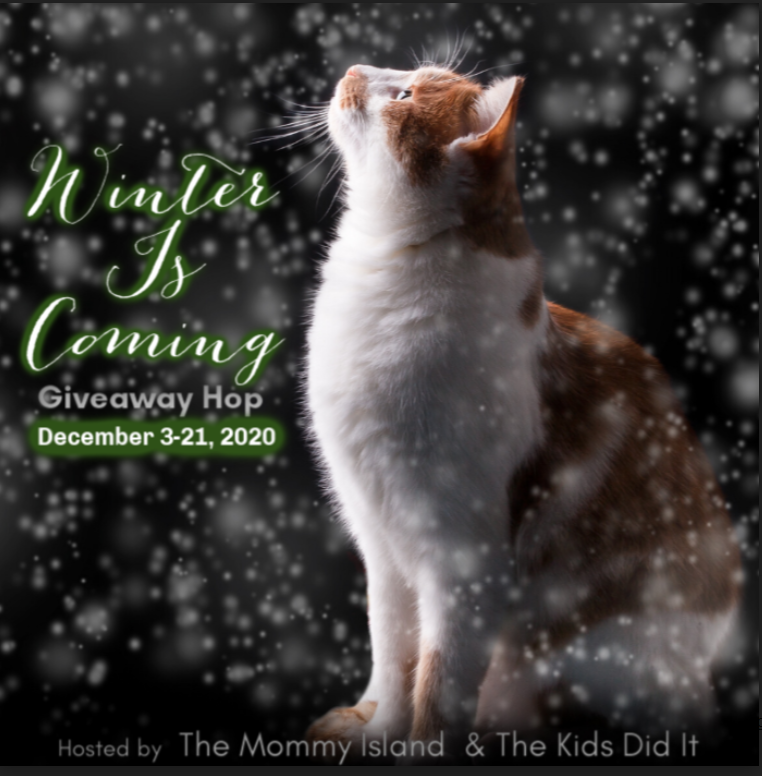 FROG Reviews and Ramblings is happy to bring you the "Winter is Coming" Giveaway Hop yet again this year. Let's celebrate the end of 2020 with the chance to win a TON of different GIVEAWAYS!
For my part, I am giving away $10 PayPal Cash!
At the bottom of this page, you will see a list of blog links. AFTER you enter my part of the Blog Hop, scroll to bottom of page and enter the other BLOG GIVEAWAYS!
ENTER BELOW TO WIN $10 PAYPAL CASH!!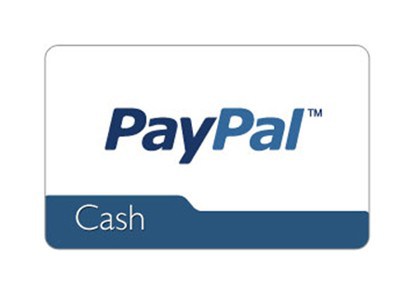 $10 Amazon Gift Card / Winter Is Coming Giveaway Hop
FROG Reviews and Ramblings is only responsible for the giveaway listed on my page. Each blogger is responsible for choosing a winner and distributing their prizes.
---