Winter Is Coming Giveaway Hop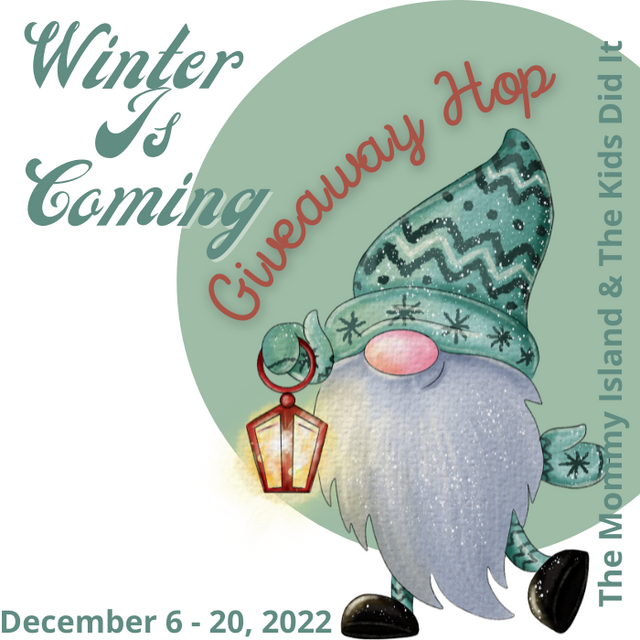 It is hard to believe that we are already in December! They say that as you get older the years go by faster and I am here to tell you that statement is more true this year than any other time I can remember! December is my ALL TIME favorite time of the year. It is a time of year when people in general are more giving. We as a society tend to want to take care of others at this time of year, so of course that brings joy to my heart.
I personally love December because my favorite holiday happens this month…CHRISTMAS!! I believe I am probably just still a kid at heart. Maybe it is because I am a Christmas baby (my birthday is right before Christmas
I am excited to once again end the year with a wonderful Giveaway Hop for you! For FROG Reviews and Ramblings part of the Giveaway Hop, I am giving away a $10 Amazon Gift Card.
Once you are done entering my part of the Giveaway Hop…be sure to scroll to the bottom and enter each blog listed below for their own individual giveaways!!
ENTER HERE TO WIN $10 AMAZON GIFT CARD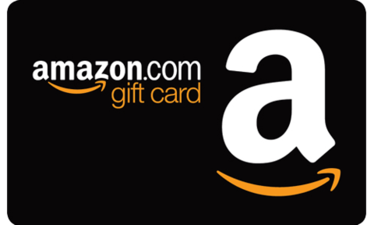 $10 Amazon Gift Card/ Winter Is Coming Giveaway Hop
Now find a comfy spot, grab your favorite winter drink and blanket and start entering to win all these other wonderful giveaways…lets start hopping!!
Related Posts