World Vision Giveaway!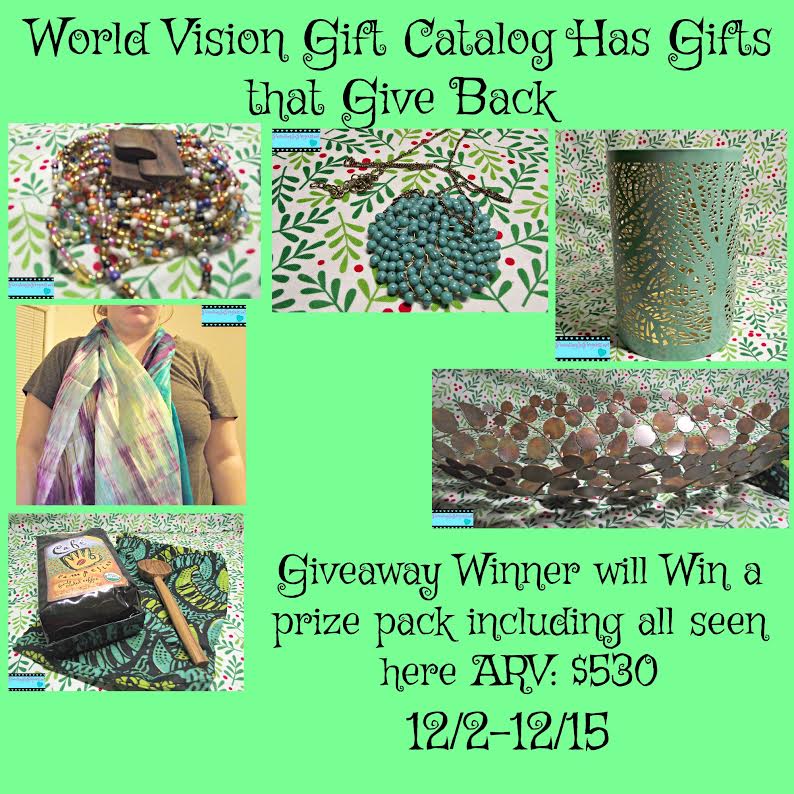 The Giveaway that allows you to give to those in need!!
 Let me explain a little bit.  World Vision Catalog has a catalog that you can browse through full of gifts that promote growth and sustainability in Third World Countries.   You can purchase items through thier catalog to send to those in need.  Some of the things you will find are real life need based items such as:  Sheep, Chickens, Clean Water, Medicines, Clothing.  There are more than I can list in this post and the best way you can see for yourself what I am referring to is to go to the catalog yourself, by clicking
here
.
In addition to the items listed above, they have another section that offers you the ability to purchase items that are hand crafted by individuals in Third World Countries and the funds are used to provide materials to those in need in Third World Countries.   It enables you to help others in need, and purchase a beautiful hand crafted item for somebody on your list this year.    It is a win-win situation!   I can't think of a better way to purchase Christmas presents than using this website.
Now for the Giveaway part of this!!
On top of all the wonderful things that
World Vision
is doing , they have been nice enough to gift us a prize package including all of these pieces listed above to giveaway to one of our readers.  Prize package includes: 1 History's first coffee blend set, 1 tree of life votive holder, 1 upcycled artisan bowl, 1 royal silk scarf, 1 turquoise medallion necklace, and 1 mango wood beaded bracelet.  ARV: $530
Entrants must be 18 or older and US residents.  Giveaway will be open for entry from 12/2 until 12/15/2016
Here are a couple pictures of the prizes you will be receiving as a winner , and the stories that go along with them
Tree of Life Votive Holder – This lovely votive holder is handmade from cast-off materials. Artisans in India work hard to raise themselves out of poverty and help light the way for their children's education. $65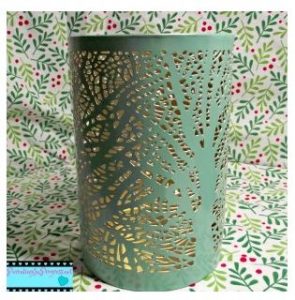 Upcycled Artisanal Bowl – This stunning bowl is up-cycled from reclaimed industrial waste such as wires and metal. Artisans in India have hand bent and soldered each piece into inspirational shapes to create this artistic and elaborate bowl that is great as a decorative piece or to hold special items. $135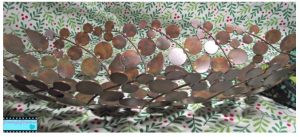 Royal Silk Scarf
– This gorgeous silk scarf adds color to the holidays and supports the needs of children and families worldwide. The luxurious silk is woven by Vietnam's Ma Chau villagers, who receive sustainable income through their craft. $95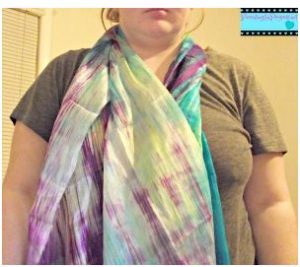 ---