2021 April Showers Giveaway Hop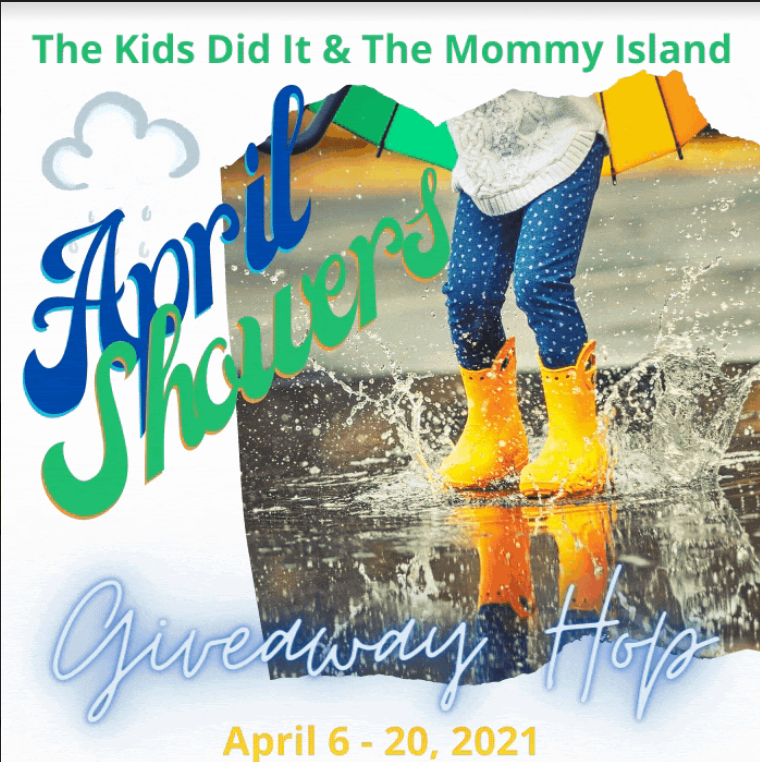 April showers is such a perfect way to describe the weather here in beautiful Tennessee, which is where I am based out of. I always love when I hear that term, because it brings images of flowers blooming and everything starting new for springtime! Now I know that doesn't tell you what I offering you in this giveaway, yet I wanted to share with you what I think of when I hear the term "April Showers".
Are you ready to participate in yet another incredible Blog Hop Giveaway? For my part here at FROG Reviews and Ramblings in the blog hop, I am giving away yet another gift card from Amazon! Since this pandemic, I have found myself using Amazon for just about everything that I would normally have gone to the grocery store for. My hope for this giveaway is that it helps you just a little in splurging something for yourself!!
Be sure to scroll to the bottom of page and enter the rest of the giveaways listed on the blogs on the list!!
There are tons of other giveaways going on… you don't want to miss out on them!
ENTER HERE TO WIN A $10 AMAZON GIFTCARD!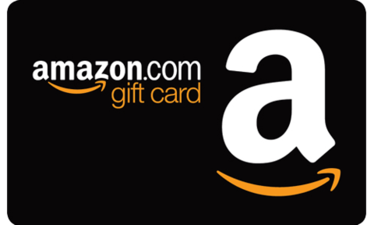 $10 Amazon Gift Card / Let's Get Lucky Hop
---