Celebrating Valentine's Day with Teens: Unique Ideas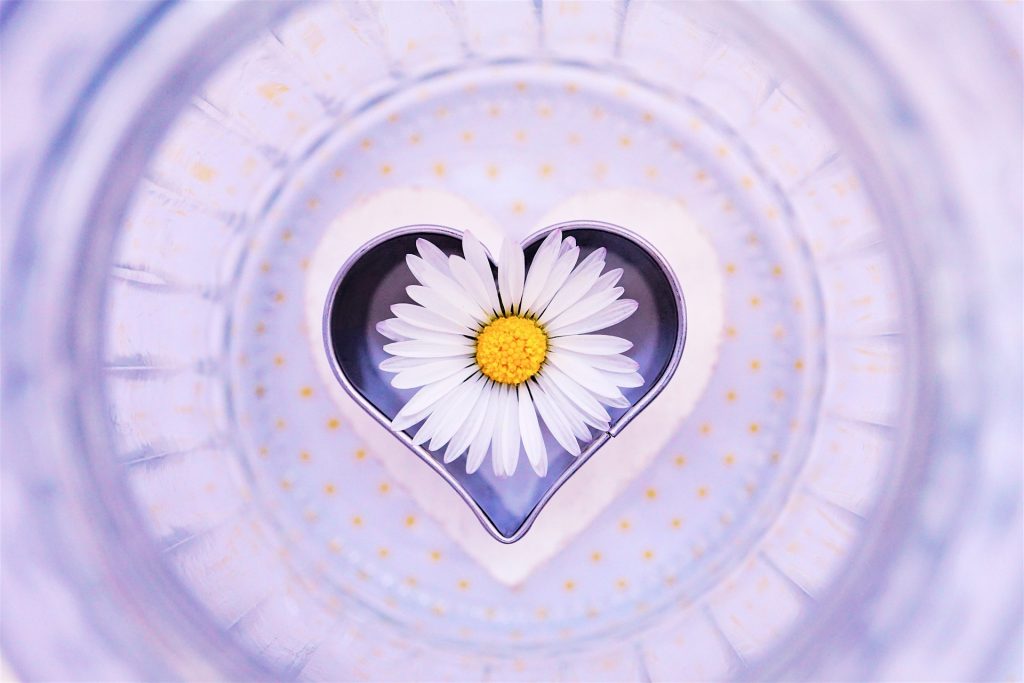 Valentine's Day is a time to show love and appreciation, and it's a perfect opportunity for teens to get involved in the celebration. Not all teenagers have a special person they are "infatuated" with on this holiday. Why not gather up your teens and some of their friends and get them involved in some of the great ideas you'll find listed below! Here are some fun and unique ways to celebrate Valentine's Day with teens:
DIY Gifts
Encourage teens to get creative and make their own gifts for friends and loved ones. They can make friendship bracelets, homemade candles, or even baked goods. Grab some cookie cutters and your favorite sugar cookie recipe and make some home made goodies.
Adventure Day
Plan an adventurous day out, like a hike, rock climbing, or even a road trip. This is a great way for teens to bond and create new memories together. Even in the coldest of months, you can take a road trip.
Movie Night
Have a movie night in and watch romantic comedies or heartwarming films. Snacks and cozy blankets are a must!
Volunteer Work
Teach teens the importance of giving back and encourage them to volunteer at a local organization or event. Have them create some simple necessity bags and take them to a local homeless shelter. This is a great way to show love and kindness on Valentine's Day
Game Night
Have a game night with friends and play board games, video games, or even a friendly competition of mini-golf or laser tag.
No matter what activity you choose, make sure it's a fun and meaningful experience for the teens involved.
Happy Valentine's Day!
---