Childhelp National Day of Hope
Today I write this post in honor of Childhelp National Day of Hope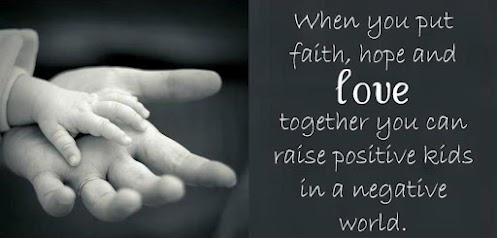 To give you a little History on how this day came about 
Childhelp National Day of Hope was designated by a Congressional resolution in 2000. Childhelp.org was founded by Yvonne Fedderson and Sara O'Meara who worked to bring this day and the victims it honors to light.
I am a grandmother to 8 children and mom to 3 of my own beautiful children. As most of you know from some of my previous posts, I am currently raising 2 of my oldest granddaughters.
A good friend of mine is also raising her grandchildren, and in addition to that, she has taken on the incredibly unselfish and loving role of a Foster Parent.   Over the years she has had several children come through her home, and they have come from all sorts of backgrounds and personal experiences.  I wish I could say that when a foster family brings a child into their home, that they will never have a child who has been abused in some way form of fashion, but sadly that isn't the case.  I tell you all of this to let you know where my heart and passion is for this precious day,  CHILDHOOD NATIONAL DAY OF HOPE.    When I first read that title, there were a lot of things that ran through my mind, but the 1st and foremost was to spread hope and love to those children that might not otherwise receive it.   Children that have gone through abuse and/or neglect!!
My next thought was my best friend Kerri, who I mentioned above, as the Foster Mom.   She does that on a daily basis, simply by opening up her home to kids that need the basic thing in life….a safe place to live.   I know many other people who are also Foster parents, but Kerri is the one I am choosing to focus on with this blog post.    You can actually read more of her story by visiting her Blog, MOMMY REVIEWER and going to check out her blog!
Many people don't know or think about the effects of bringing a child into your home who has been abused or neglected,, with your own children also living in the home.   While it can be an amazing experience for your own children, as they will make friends and accept these children as their own siblings, it can also be very stressful for them.  They create bonds with these children and then depending on the circumstances, those children may end up going to another family member or being moved for any number of other reasons.  As a parent , there is always the worry that your child will be influenced in behavior or experiences that an abused child brings with them.   It takes a special kind of love and understanding to be able to love on these children , if they have been abused prior to coming into your home. I have to say, that I have watched  Kerri do a phenomenal job of not only showing these kids the love and hope on a daily basis, but she also is a wonderful protector and mama bear to her own children!     I know that I personally have considered Fostering at some point in my life, but right now God has a different plan.   ( I took on my 2 grandchildren two years ago, and wouldn't have the room in my home to take on  more children at this point)    However, that isn't to say that someday I wouldn't consider it!!   I love being a mom, I think it is the most rewarding thing EVER in life!!
I know I have focused a lot of my post on Foster children, yet I realize that there are hundreds of children in homes that are being abused and/or neglected that are not in the Foster system.   It is just that is where my heart went with this subject.   I do want to mention though, that I have many good friends that I know have personally dealt with abusive childhoods.  I pray for them daily, that as they have grown into adulthood , that they know that they are loved and have come to terms with the abuse from their childhood.   That they have forgiven the abusers and have found peace and unconditional love in their own lives and families.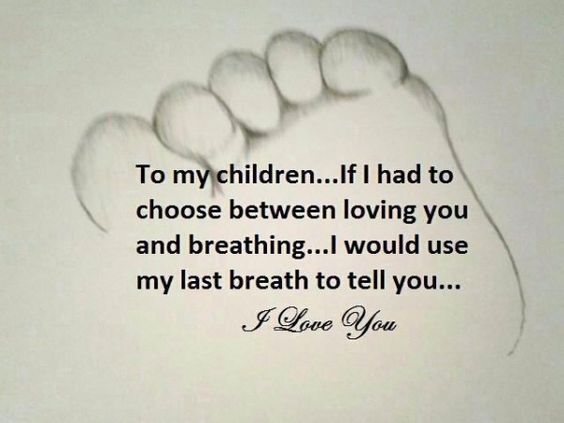 I do want to close this article by telling you how you can personally observe CHILDHOOD NATIONAL DAY OF HOPE.
HOW TO OBSERVE

Light a 5 wick candle and observing a 5 minute silence represents the approximately 5 children who die every day as a result of abuse in the United States.   I know that in my home , we will be taking that extra 5 minutes out today to Pray for these children !!  I pray that you wilt join me. 
I would love to hear from you in the comments below if you can relate to anything that I have talked about today.   If I have touched your heart in any way, please share with me, as I love to have conversations with my readers/followers!
If  you know of any Child abusive situations, report it to the proper authorities.   You can find information on  the National Child Abuse Hotline by clicking HERE.    Those kids are relying on the adults that come through their lives to save them!!
---