Groovy Giveawy Hop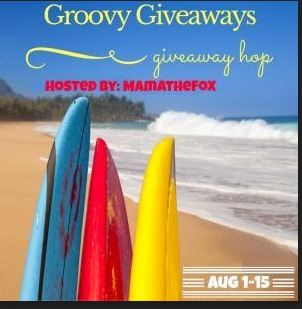 I have another Exciting and Groovy Giveaway Hop for you guys and gals!!!
Hosted by:  MamatheFox.com,  and Co Hosted by: The Mommy Island  and The Kids Did it
Runs from 8/1 to 8/15
Make sure you sign up on the right hand side of this page and subscribe to blog, so you don't miss out of future giveaways!!
Since Summer Time is coming to an end, we are doing a Groovy Giveaway Hop, giving you all a chance to enter not only FROG Reviews and Ramblings $10 PayPal Cash but also LOTS of other bloggers have Giveaways going on…..so be sure to check them out at the bottom of this post!!!   
ENTER HERE TO WIN  $10 PAYPAL CASH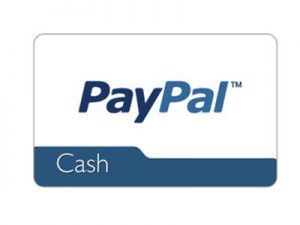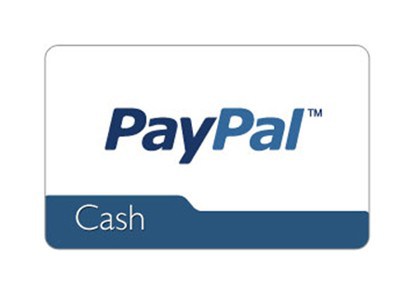 $10 PayPal Cash / GROOVY GIVEAWAY

MamatheFox and all participating blogs are not held responsible for sponsors who fail to fulfill their prize obligations.
DON'T FORGET TO ENTER THESE OTHER BLOGGERS GIVEAWAYS!!!   Go hopping from Blog to Blog and Enter all of them!!   Remember, you can't win unless you Enter!!!

');
---