Hall-O-Ween Blog Hop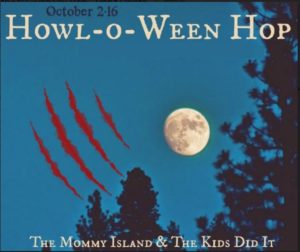 It is almost Halloween. I seriously can't believe that it is already October again! Where has this year gone? I don't know about you, but I am still running our Air Conditioner , today on the 1st day of October!! It is crazy! I am really praying that we have some form of Fall Weather before winter hits us!!
GIVEAWAY ENDS 10/16/18
But enough about all that, I have made this post to tell you about a FANTASTIC blog hop that I am a part of again this year!! The Hall-O-Ween Blog Hop is here again !! For my part, FROG Reviews and Ramblings, I am giving away $10 PayPal Cash!!! Perfect way to help pay for those Halloween Costumes or Trick or Treat Candy you will be giving out!!
ONCE YOU HAVE ENTERED TO WIN THE GIFT CARD HERE, BE SURE TO STOP BY THE BLOGS LISTED BELOW AND ENTER TO WIN THE OTHER GIVEAWAYS THAT ARE GOING ON!!!!
ENTER HERE FOR THE $10 PAYPAL GIFT CARD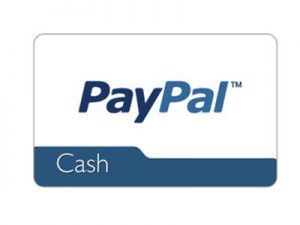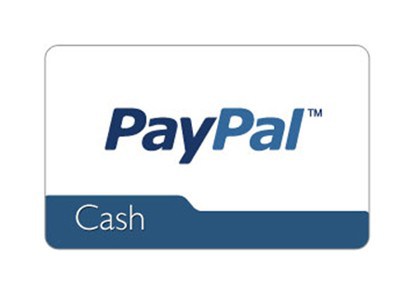 Hall-O-ween Hop / $10 Amazon Gift

Grab yourself your favorite beverage, get comfy in your favorite spot and start entering the giveaways listed below!!>
---