TOP 10 FAVORITE THINGS ABOUT FALL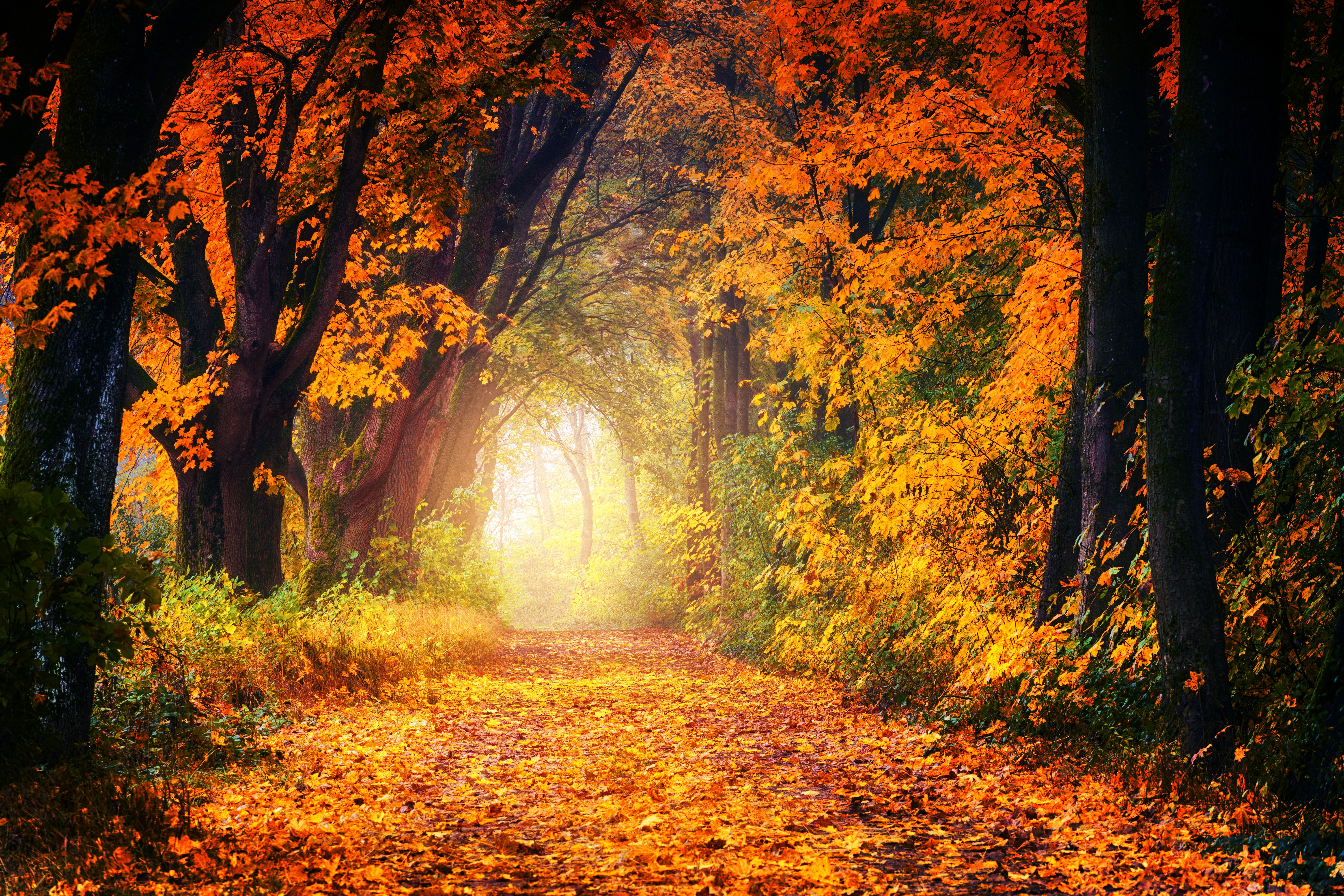 I can't believe that it is already halfway through September and I am still running our Air Conditioner full blast! I am craving some nice cool, crisp fall evenings. I want to be able to go outside, with my favorite long sleeve comfy shirt and leggings and look at all the leaves as they change colors! Fall has always been my favorite time of year! So I figured I would do a blog post about Fall and Halloween to try and get us all in the spirit for fall, even if the weather is failing us so far.
Here is a list of my Top 10 Favorite Things About Fall
Bonfires
I love sitting by a fire outside, either a bonfire or a fire in my fire pit out on the deck, hanging out with the grand kids. Sitting by the fire and roasting some marshmallows. We have a good stack of sticks and tree branches that we have lost this past summer, so I am certain we will have some great bonfires this year!
Leggings!!
Do I need to say more? I love wearing leggings! They are comfy , inexpensive and just perfect! Maybe that is just me?
The new Fall lineup on T.V
I know that sounds a little nuts, but I go all summer long watching mainly re runs and I personally look forward to this time of year. Some of my favorites I am looking forward to are: The Resident, 911, Grey's Anatomy and The Good Doctor. Of course there are always the old faithfuls, like: Chicago Med, Chicago Fire and Chicago
Decorating
I love putting up Fall decorations around the house with all my cute little scarecrows, pumpkins, my special salt and pepper shakers, etc. It always feels as if I am ushering Fall in and saying good bye to Summer. Since my kids are all older, I am starting to add to my Fall collection this year for the house. (below you will see some of my favorites I have had for years!) Each year I put up a wreath on our front door, that a very dear friend made for us
Halloween!
Ok , so I will admit, Halloween is not my favorite holiday. Yet, I do love watching the grand babies dress up and taking them out for Trick or Treating. (yes, we still do that!) We gather everybody together and usually go as a big group to the church for a Trunk or Treat or a Fall festival and then out for some house to house Trick or Treating.
Fall themed Family Pictures
We have a church right down the road from us that always has a big wagon they decorate for Fall with beautiful mums pumpkins, goards, hay, etc. About 10 years ago, I stopped with the kids in the car and had them pose by the display to grab some pictures. They turned out great! So now every year, I gather the family and we all meet there to take pictures. It started out with just my 3 kids and last year we had 11 people (should have been 12, but dad wasn't feeling good, so he stayed home! It has kind of become a family favorite picture.
Leaves Changing Colors
I live in middle Tennessee and the leaves are absolutely STUNNING in the fall!! I lived in California most of my life and out there, we just didn't see the seasons or really experience much of a change. When I moved to Tennessee almost 19 years ago, Fall became one of my favorite seasons. I love to take a drive and just look at the leaves that are changing colors.

Fall flowers are probably some of the prettiest flowers! I almost always have 2 big pots of Mums on my porch, one on each side. I don't really have a favorite color of mum, I am an equal opportunity mum lover! Best thing about mums is that you can give them as a gift and even if the recipient doesn't have a green thumb, mums are pretty resilient . They make a great hostess gift in the Fall
Our Thankful Journal
Several years ago, I started this journal that I pull out on November 1st. Every day in November, every member of the family writes down something they are thankful for. When we first started two of three of our kids were only //// and //. They are always good sports and willingly write in the journal for about the first week to 10 days. Then I start hearing some grumbling, because they have ran out of things to write down Yet they will tell you they love to go back and read the years past and what they had written down. I promise you, some of those teenage years, some of those "thankful" entries weren't so sweet. This is something I always encourage families to start as a tradition in their own households. How about you? Do you have something you do every year as a tradition?
Thanksgiving!
What is not to love about Thanksgiving? Delicious food, lots of family and the chance to reflect on all that God has given us that year! I am so blessed to have all my children and grandchildren nearby so my house is usually overflowing full at Thanksgiving!
So now that I have shared with you some of my favorite things about Fall, I would LOVE to hear from you!! Tell me in comments something you love about the Fall season, or maybe a family tradition you do every fall?
---