Jeepers (It's Christmas) In July Giveaway Hop

So we have all heard of "Christmas in July" , right?  Here is a wonderful chance to do some of that "Christmas Shopping" , and not pay a dime!!!   
 I have teamed up with some wonderful Blog owners for a fantastic  "JEEPERS (it's Christmas) IN JULY  BLOG HOP" for you!!
Giveaway runs from 7/1 to 7/15/17
For my part of the Giveaway , ENTER BELOW TO WIN A $10 AMAZON GIFT CARD!!!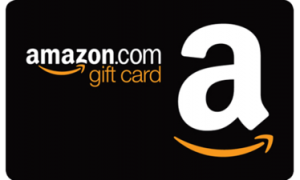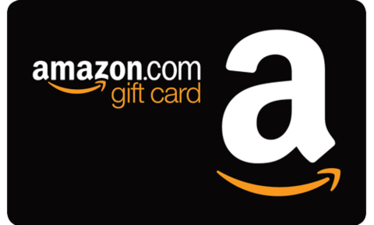 $10 Amazon Gift Card * JEEPERS IN JULY HOP

 But that isn't all………Each one of the Blogs that are participating in this have some AMAZING GIVEAWAYS on their own blogs and you will find a list of those blogs below!!!
It is a one stop shopping for you guys this month!!!
REMEMBER:  You can't win , if you don't enter!!!     Most of the giveaways (including MINE) have DAILY ENTRIES, so you can come back DAILY and enter to win, to increase your chances!!!!
MamatheFox and all participating blogs are not held responsible for sponsors who fail to fulfill their prize obligations.
');
---