Life's a Beach Giveaway Blog Hop
ENTER TO WIN $10 PAYPAL CASH!
Giveaway Enda  5/29/18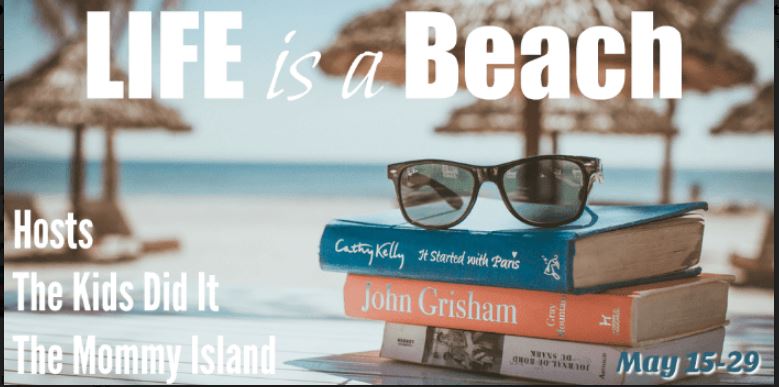 Once again, I have joined up with a great group of Blogs to bring you an AMAZING Blog Hop with a TON of giveaways to kick off the Summer Months!!!
There are so many different chances to win by participating in this Blog Hop!!  What a great way to start out Summer Time!   Be sure to check back here daily and do another entry, as you have unlimited DAILY entries on my giveaway on the PayPal Cash below!!!
I am giving away  $10 PayPal Cash!!! 
 Extremely easy to enter!!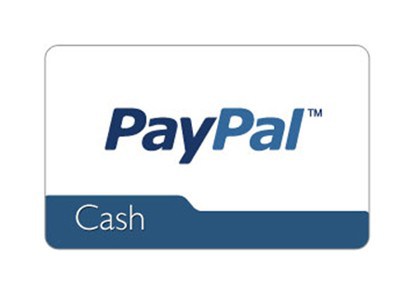 Life's a Beach Blog Hop Giveaway

DON'T LEAVE YET THOUGH!!!!    Check out the List of Blogs below, and go visit each one to Enter into the Giveaways they have on thier blogs!   It is a "one stop" shopping for giveaways!
Remember:   YOU ONLY WIN IF YOU ENTER!
---