Lots for Tots Giveaway Hop

Welcome to the Lots for Tots Giveaway Hop
Giveaway runs from:  6/16 to 6/30/17!!
This year a bunch of stellar bloggers linked up to offer you a ton of exciting children's based prizes! At each stop in this hop you can enter to win these fun giveaways. Look below for the linky connecting all these blogs. If you don't see the linky, find the little blue button, which when clicked will show you the other blogs hosting fun giveaways! Be sure to come back often to increase your chances of winning, and good luck!
For FROG Reviews and Ramblings part of this Blog Hop I am giving away a Baby Gift Set of Era Organics Baby Product Bundle.  This set includes Diaper Balm AND Talc Free Baby Powder.    (Valued at a little more than $28)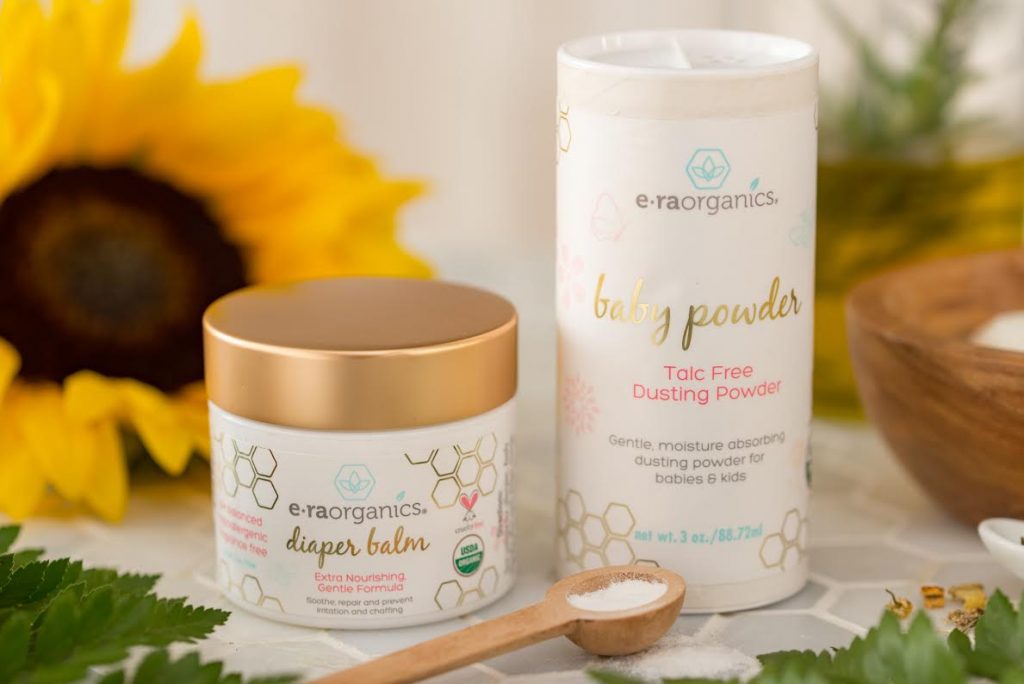 The Diaper Balm is amazing!   My daughter used it on her little one, as a preventative treatment to diaper rash, and I am proud to say that she is now 1 yr old and has never had a rash.  It is Paraben Free, Fragrance Free and non=toxic.  This company prides itself on being very organic with nothing in their products that will be harsh on your baby's bottom.  You can even use it for baby eczema, seborrheic dermatitis, hives, etc.
The Talc Free Baby Powder is perfect for avoiding cracked, chapped or damaged skin.   Once again,  you will find no toxins or harsh ingredients that may be found in other baby powders.   My daughter is very cautious about what baby powder she uses, and this is one that she has agreed is acceptable for her little one.  The great part about this powder is it isn't just for babies…use it on your hubby's shoes, or kids shoes to keep them smelling fresh, instead of talcum powder!!
ENTER HERE TO WIN ERA ORGANICS BABY PRODUCT BUNDLE!!
Lots for Tots Giveaway Hop, Baby Product Bundle

Era Organics has been great enough to even include a coupon for ANY PRODUCT on their website, you will get 20% off! your order!  Simply use this CODE AT CHECKOUT:  GIV20OFF  
Click here to enter to win the Grand Prize, hosted by MamatheFox, valued at over $200!
Grand Prize contains: (1) Personalized book from I See Me! (up to a $40 value), (1) Cubbie Lee Wooden Block Set ($27 value), (1) Sleep ZZZ Pillow ($50 value), (1) pair of shoes from MomoBaby (up to a $54 value), (1) pair of children's boots from Oakiwear ($25 value), winners choice of (1) onesie or toddler tee from Deep Dive Threads (up to a$20 value).
MamatheFox and all participating blogs are not held responsible for sponsors who fail to fulfill their prize obligations.
DON'T FORGET TO STOP BY THESE OTHER BLOGS AND ENTER TO WIN SOME OF THE AMAZING GIVEAWAYS THEY HAVE GOING ON!!    This is a "one stop" shopping for Giveaways!!!
');
---