TOP 10 FALL FAVORITES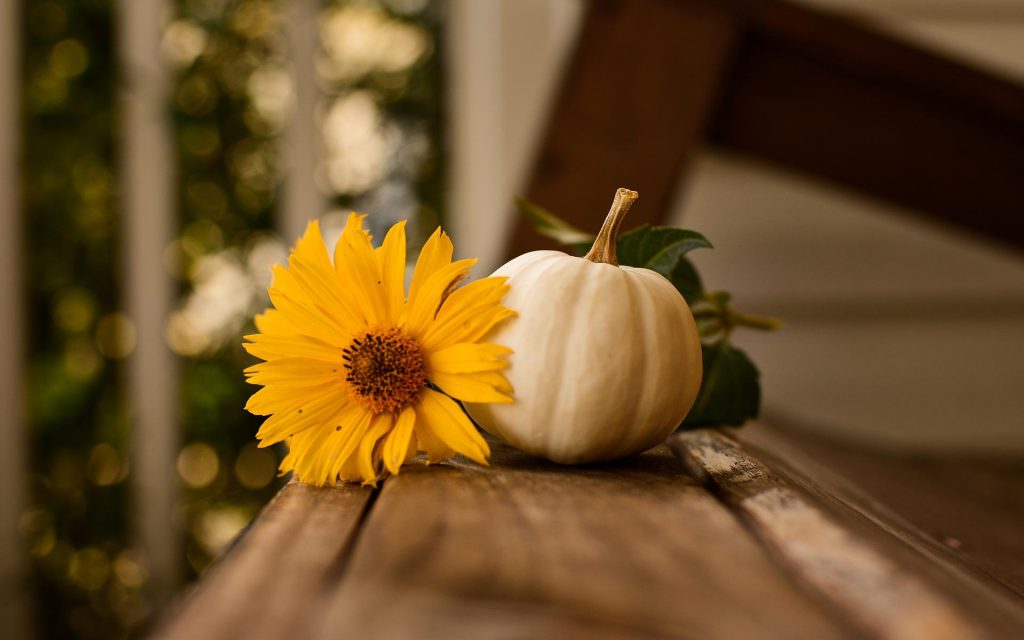 As we start to come to the end of Summer and enter into Fall, I figured it would be fun to make a list of my favorite parts of Fall. I did this several years back and had fun writing about it.
Sitting on our back deck by the firepit:
Roasting marshmallows with the grandkids. I love hanging out with the grandkids all year round, but there's something special about roasting marshmallows with them!
Watching the leaves turn colors:
I lived on the West Coast most of my life and moved to middle Tennessee 22 years ago. One of my favorite parts of living in this part of the country is watching the leaves turn from massive greenery to a huge variety of oranges, reds, yellows and browns. It is breathtaking the natural beauty that happens in the fall in this part of the country!
Cooler Weather:
I am a lover of all seasons. Yet there is something special about that time of year when the leaves are falling and the evenings cool down. When we can sit outside and not be eaten up by mosquitoes. That time of year when you grab a light sweater to sit on the porch swing.
Decorating with fun Fall Décor:
It is so much fun to pull out all my pumpkins, fall scented candles, scarecrows, etc. to decorate inside the house. I do a little bit outside, but I have the most fun inside. I often wonder am I the only one who looks forward to pulling all this out? My craving for this usually starts about the end of August,
The Thankful Book:
We have a family journal that I pull out every year on November 1st. We have been doing this for about 15 years. Every day, each member of the family writes in the journal stating what they are thankful for. It is so fun to look back over the years and see what the kids and grandkids have written in these books. We are actually on our 2nd book. My prayer is that one day my kids each get one of the books when I am gone and can hang onto a piece of their childhood.
Apple Picking:
This year I have found a local farm where we can go pick some apples. I have decided we are going to start a new tradition and go apple picking at least one time during the season. My favorite apples are Honeycrisp. The farm that I have found has a ton of varieties available! I am so excited to take the grandkids!
Pumpkin Patch:
There is a local pumpkin patch near us that we like to take the kids to. It is a ton of fun for the kids and adults alike. They have a hay ride that you go on to pick out your pumpkin in addition to a ton of other fun activities for the kids. Things like: ziplines, tire e more!!
Sweaters:
There is nothing better than an overly large, soft comfy sweater! I love everything about them. The soft feel of them on your skin, the fact that they basically compliment any outfit and hide all those extra love handles that we as women, are always trying to disguise.
Boots:
Oh my goodness I tend to get excited when I get to pull out my boots. Once flip flop/sandal weather is over, you will always see me in a pair of boots. I have tall slouchy ones, small barely above the ankle fur lined boots, boots I wear in snow/rain. I love the fact that you can wear them with pants, leggings, dresses, just about any outfit will look good with the right boots. You just can't go wrong with a pair of good fitting boots.
Scents and Colors:
When I think of fall, there are so many scents that come to mind. In my home, you will almost always encounter Fall scented candles burning. Some of our favorite scents are warm apple, pumpkin, maple flavoring and cranberry/orange.   I also love the bold , warm colors that you will see in clothing at this time of year.  When I go to grab a shirt in the Fall , some of my favorite tops will have a dark wine color or a deep mustard color.  I am not big on the deep green that you see at this time of year, but I do love a good deep gray pant or leggings!
Fall is one of my favorite times of the year, so I could go on and on with this list. Since that isn't practical, I will end it with this question.
What is your favorite part of Fall? Please share with me below in the comments!

Be sure to share this article with your friends to see what their favorite parts of Fall are!!!
.
---