Win a $20 Amazon Gift Card * Super Stocking Stuffer Giveaway Hop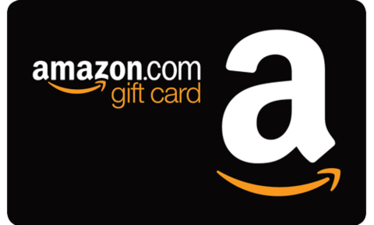 Are you looking for a little extra cash for some Christmas Shopping this year? I know I am always excited to add any funds to my Christmas funds, especially those that don't come out of my pocket! Here is your chance, ENTER BELOW TO WIN a $20 Amazon Gift Card!! Leave a comment and let me know how you would spend the $20 if you win!
Winner wil be chosen on Dec 1st, 2016. Giveaway ends 11/30 at 11:59 pm and you must be 18 to enter to win.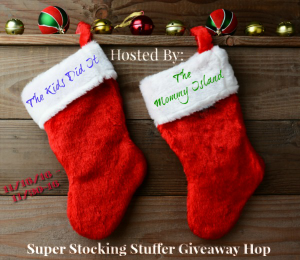 Here is the fun part about this giveaway, I have teamed up with The Kids Did It & The Mommy Island to be a part of the Super Stocking Stuffer Giveaway this year! Below you will find a list of blogs that are doing a huge varieity of giveaways. So grab a cup of coffee, glass of wine, or cup of cocoa , whatever it is that you sit down at your computer with to relax, put your PJ's on , cuddle up in a cozy blanket and get ready for a night of some fun! Be sure to click on each link below and enter each giveaway. Remember, somebody has to win, so why shouldn't it be you?

---