Winter Is Coming Giveaway Hop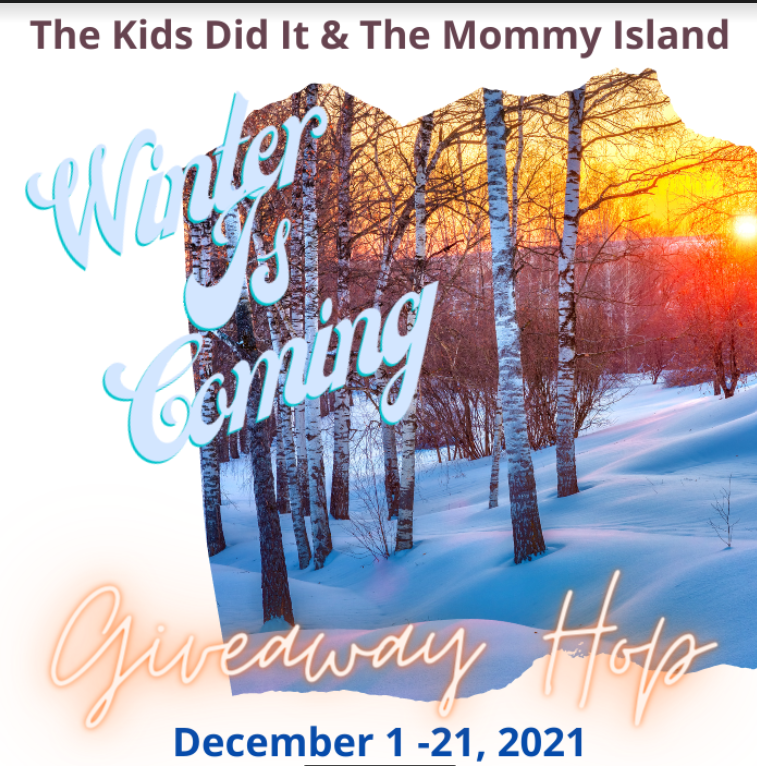 We have come to the end of the year…how is that even possible? It seems as though we just finished up summer time activities and here we are in December already!! Having said that, I have to admit, December is my all time favorite time of the year!! Everything about this month gives me joy.

I want to share that joy with all my followers yet again this year , by bringing you the annual Winter is Coming Giveaway Hop!! You will find over 50 other blogs listed at the bottom of this post that have their own individual giveaways going on!! For my part in this, I am giving away $10 in PayPal cash!! It is so easy to enter to win….so grab a seat and spend the next 10 minutes entering to win!!
ENTER TO WIN $10 PAYPAL CASH!

$10 Amazon Gift Card / Winter Is Coming Giveaway Hop
---