Winter Is Coming Giveaway Hop
I can not believe we are almost at the end of 2019!! Yes, winter is here! Well, maybe not officially yet. Here is a fun fact: my birthday falls on the first day of winter. However, I do want to mention for a lot of the country we have already had some wintry weather. Here in middle Tennessee we have seen our first small snowfall. Which to be honest, is very unusual!! We don't usually get that much snow and when we do it is normally in January and February. I have a feeling that we are not only in for a very cold winter, but that we will probably see more snow than we normally do.
I am happy to celebrate the beginning of winter this year by bringing my followers yet another AMAZING giveaway blog hop!!! I have decided for my part of this hop I will be giving away some more PayPal Cash!! I know with the holiday shopping season on us, we can always use some extra $$. Yet, don't stop there……once you enter my giveaway, make sure you scroll to the bottom of the page and check out all the other blogs listed!! Each one of them is doing their own giveaways!!
ENTER HERE TO WIN $10 PAYPAL CASH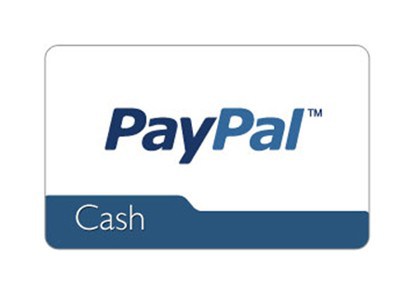 $10 Amazon Gift Card / Winter is Coming Giveaway Hop
Now that you have entered my part of the Blog Hop…..grab your favorite beverage, a comfy blanket and your favorite spot…..and START ENTERING THE FOLLOWING GIVEAWAYS!!
---