Winter Is Coming Giveaway
I am fairly certain that although the calendar says that winter begins December 21st, that winter has come early here in my "neck of the woods". We have had freezing cold days already and even a few snow flurries!! We have had this since the middle of November….so it is going to be interesting to see what the rest of this winter brings us!! I know that most of the country has had the same type of weather. It has me wondering , what type of weather have you had so far??
The one thing I know that doesn't change on our calendar though is Christmas!! So once again, I have joined up with a great group of bloggers to bring you this "Winter is Coming" Blog Hop, giving you a chance to win some extra Christmas cash and gifts!!
I am giving away a $10 PAYPAL CASH GIFT!! Soooo…make sure you ENTER TO WIN BELOW!!
After you have done that , be sure to scroll to the bottom of this post and check out the list of blogs below!! Each one of them has their OWN AMAZING GIVEAWAYS going on!! This is the perfect chance to sit down and enter as many as you would like!! There are over 80 blogs participating in this blog hop!!!
ENTER HERE TO WIN $10 PAYPAL CASH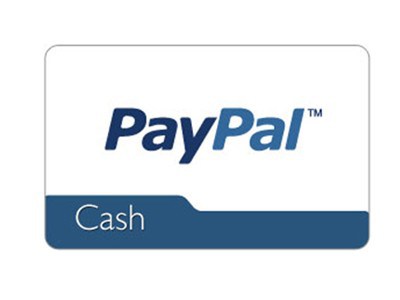 $10 PayPal Cash: Winter Is Coming Giveaway

NOW….BE SURE TO GRAB A COMFY SEAT, YOUR FAVORITE BEVERAGE, WARM SNUGGLY BLANKET AND START ENTERING THE GIVEAWAYS ON THE BLOGS LISTED BELOW!!!
Best of luck!! Remember: You can only win if you enter!!
---