My Word, Blog Challenge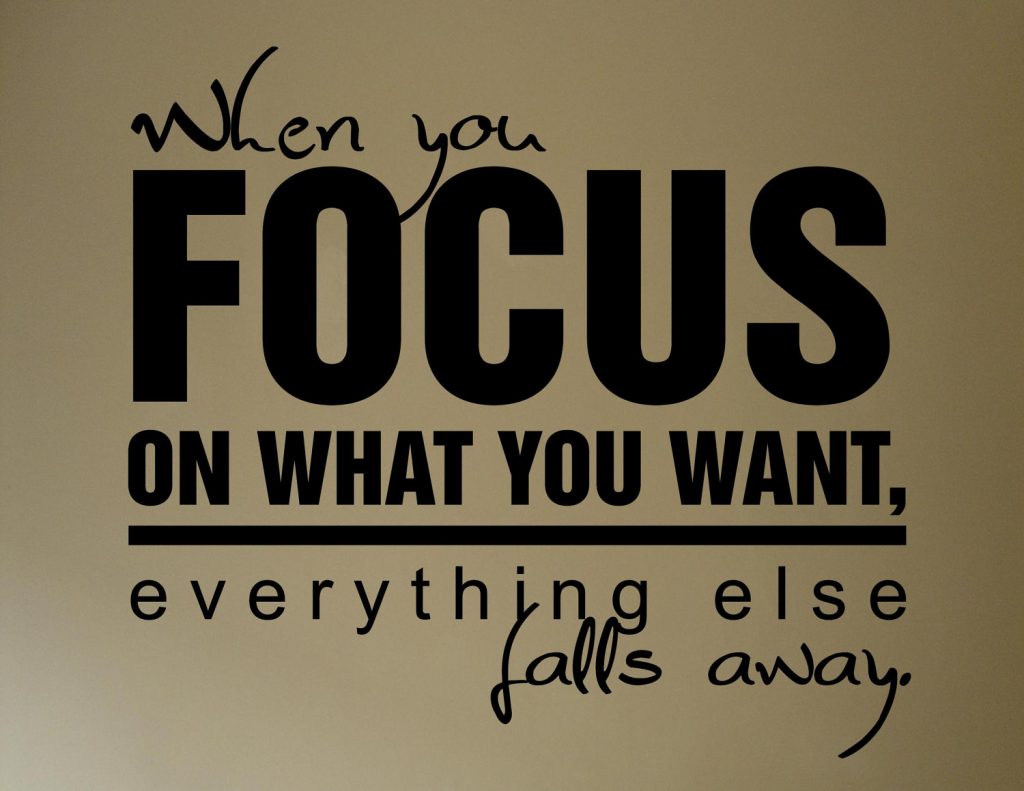 I was challenged to choose a word that reflects me for 2017.  This is something that I will draw on when I am stressed or just need a break.    I had to do a lot of soul searching on this one.   The 1st thing that came to mind was Family.   Honestly, I knew it went deeper than that, so I took a little while longer and realized my true word is FOCUS.
Let me explain a little bit why I chose Focus as my word and not Family.  I think that in 2016 I was just surviving the year.   We had so many issues hit our family, that I felt most of the time as if I was just making it through, "getting by".   My family really is my life, and Focus plays into my love and care of my Family.   This past year, my Focus has been on raising my 2 granddaughters, making sure that they are healthy both physically and emotionally.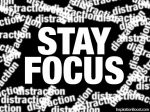 My focus this next year will also be on my children, which is nothing new, as that is how I have lived my life since the 1st day I became a mom.  I have always said I am a mom before I am anything else in life.   I love my children with all of my heart and I focus on them completely.  
I say all of that to state that while my Focus is still and will always be my Family, I plan on putting more Focus on my marriage this next year.   Don't get me wrong, there is nothing wrong with my marriage, I just want to be sure that it gets as much love and attention as it deserves.  You see I have been married to my best friend for 20 years and I am so blessed to get to be his wife!!  I think I am like a lot of woman and I put more Focus on the kids, than the marriage.  That really tends to happen after so many years of marriage, but in the end I want my husband to know how important he is to me!!   I know a lot of woman feel that way, and yet they won't ever admit it themselves, not to mention to anybody else.   In the end, your children are a bi product of your marriage, so the emphasis or focus should be on your marriage first.  
My Focus this year will be on praying more and growing in a deeper relationship with my Savior.  I think I have become a little lax in spending time in this area, so I will be intentionally changing some things on a daily basis.
My focus this year will also be on my granddaughters and being the best Nana that I can be.  The 2 that live in my home,  to give them unconditional love and help to raise them to be strong young woman.   My youngest granddaughter, to spoil her as much as her mommy and daddy will allow.  I have a new grandchild on the way, and I am sure that one will be just as spoiled.   I see lots of Focus on all the grand babies this next year!!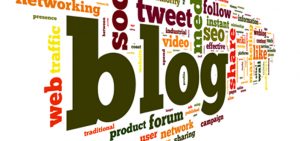 A huge focus this year will be going into this blog and reaching a larger audience and following.  I plan on growing in my skills as an influencer and blogger both this next year.   I have not paid much attention to this blog prior to the past 6 months or so.  My goal is to Focus on monetizing my blog, and finding new and exciting subjects to write about.   I am excited about the Focus that I will be putting into my blog this year!!
My goal in general is to just stay Focused, and in the moment this year.   I am so blessed and thankful to have all my children doing well right now.   My husband is amazing and we are doing great.   I just want to stay Focused on all of them and on life in general, and not let it just pass me by!!

Now that you have heard my word of the year, I am curious…..has this inspired you to come up with your own "word" for 2017?    What would it be?   Let me know in comments below as I love hearing from my followers!!

---