Grandparenting Teenagers: A Laugh-Out-Loud Survival Guide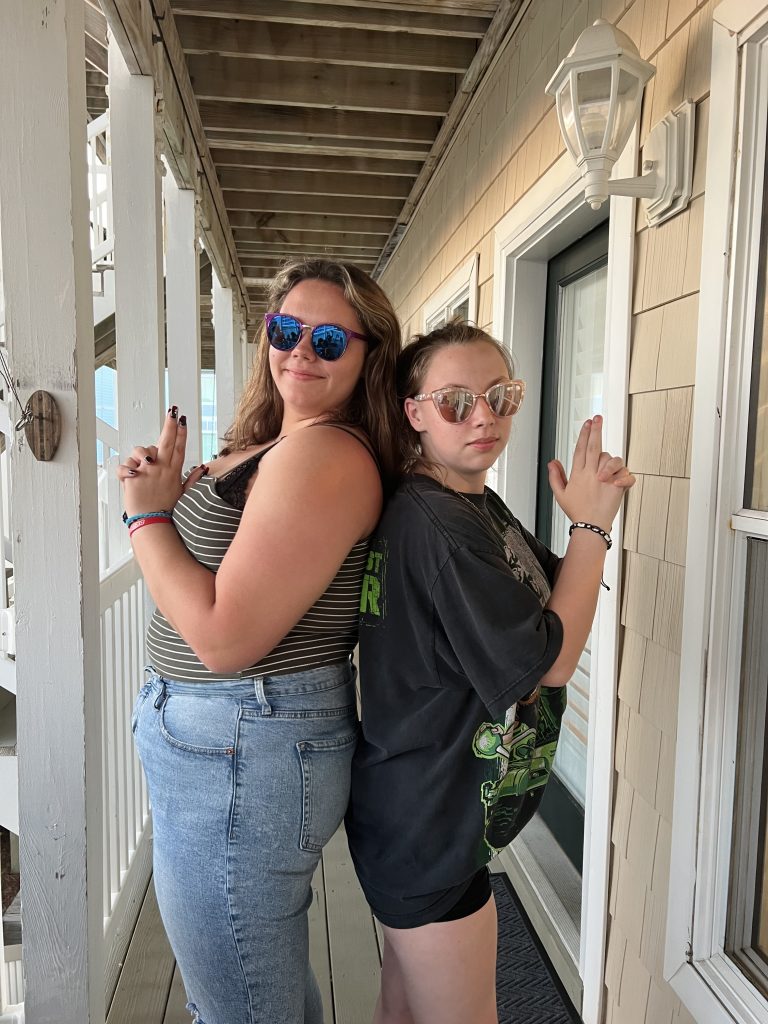 Raising teenage grandchildren can be a wild ride. One minute they're sweet and innocent, the next they're slamming doors and rolling their eyes. But don't worry, you're not alone. Here are a few tips for surviving the teenage years with your grandkids:
Stock up on snacks. Teenagers are always hungry, and they'll eat you out of house and home if you're not careful. Make sure you have a steady supply of chips, cookies, and energy drinks on hand at all times.
Learn the art of negotiation. Teenagers are experts at getting what they want, and you'll need to be too if you want to survive. Try offering them a choice between cleaning their room and being grounded for a week.
Get used to the drama. Teenagers are always creating drama, whether it's over a broken nail or a broken heart. Just remember to stay calm and keep your sense of humor.
Be prepared for the unexpected. Teenagers are full of surprises, and you never know what they're going to do next. One minute they're loving and affectionate, the next they're yelling and stomping around. Just roll with the punches and remember that this too shall pass.
Remember that you're the adult. You're the one with the experience and the wisdom, and you can guide your grandkids through the teenage years with patience and love. So sit back, relax, and enjoy the ride!
In conclusion, Raising teenage grandkids can be a roller coaster ride, but with love, patience and a sense of humor, you'll all make it through.
---